Yakuza
Released on Sep 5, 2006
By Sega for PS Vita, PS2
Yakuza User Reviews
8.8
The good:

> Cinematic city to openly explore

> Absorbing tale of a man's quest to rebuild his life from scratch

> Incredible plot twists

> Exciting gameplay and RPG styled combat

> Detailed environments and design

> Plenty of mini-games and extra activities
The bad:

> Below average voice acting

> Annoying random encounters

> Breakable weapons makes for unrealistic gameplay

> Finishing moves hardly ever seem to finish anyone, a curb stomp only takes away 50% of a enemies life bar?
Summary: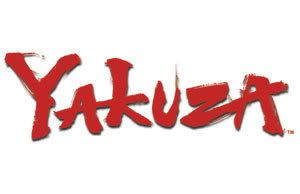 Yakuza was released in 2005 by the popular Sega team, yes the blokes who make Sonic the Hedgehog, but do not let that put you off. Ever since the recent slump in quality in the Sega developed games I've averted buying any of them, with this exception. Yakuza was blatantly staring me down from the corner of my local GAME's bargain bin for a measly £7.99, free because my friend now works there, so I picked it up and took it home.
Reading the back, and having an affinity for Japanese culture, I actually looked forward to how this would play out. You play as Kazuma Kiryu, who weirdly resembles t...