Metro 2033
Released on Mar 16, 2010
By 4A Games for PC, Xbox 360
Main
Media
Information
Other
Meta
Metro 2033 User Reviews
6.0
Summary: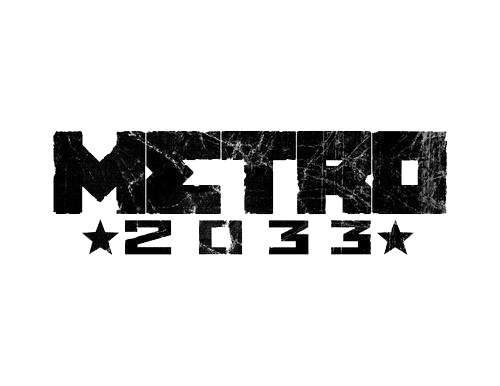 When sitting back and listening to the mixed reviews of novel, comic and movie-based games, it's often hard to make a solidified judgement without the experience of playing the game first-hand. Like most follow-ups to critically-acclaimed successes, maintaining - or improving - high levels of praise is always generally a daunting task faced by game developers. There are games that have succeeded (Rocksteady Studios'
Arkham Asylum
), and others that have nose-dived (Rebellion Developments'
Aliens vs. Predator
) in the past, which can often become unappealing to any developing team interested i...