walnuts
blogged
The TV Revolution
Well, last night the internet premiered the trailer for the new season of one of my most anticipated TV shows this year. That's right, Game of Thrones is coming back on March 31st!

Major nerdgasm - can't wait!
Watching that trailer, it got me thinking about myself and my viewing habits, and it made me realise that TV over the last 5 years has really evolved, at least in my mind. I hate to say this, as it makes me sound aloof and elitist, but it seems to me that TV has started to become
smarter
. In other words, TV shows have become far more complex and sophisticated to cater to the masses that aren't content with the, frankly, tripe that the mainstream networks push out.
The leader in this glorious revolution is none other than HBO. The cable network has been producing great shows for well over a decade, and are the beacon of light in an otherwise dismal TV landscape.
A masterpiece of TV history.
Shows like Band of Brothers, The Soprano's and The Wire set the foundation for the coming decade for sophistication on TV.
Fast forward a few years, and we've got a glut of quality shows, and it's not all confined to HBO anymore. Another cable channel in the form of AMC have also produced a set of high quality, original programming to rival that of HBO, and we the fans are much better for it. Shows like Mad Men, Breaking Bad and The Walking Dead have all been critical and commerical successes.
Bringing back the cool.
This competition has spurred HBO on to bigger and better things, with shows such as The Newsroom, Boardwalk Empire and (one of my personal favourites) Game of Thrones gracing our screens, all of which have gained an almost fanatical following which has spurred them in to real money spinners for their respective networks.
I will take what is mine!
It's not just confined to cable either, with channel ABC getting in on the act with their thought-provoking original series Once Upon A Time. Taking you on a journey through many of our beloved fairy tales, it twists and turns at every point, leaving us guessing as to what will happen next. It's that type of programming, the type that keeps you guessing at every possible point, that creates maximum engagment for the viewer.
Everyone needs a little bit of magic in their lives.
So, where am I getting at with this? Well, it's simple - TV executives need to stop underestimating their audiences. For too long, and I believe the major commercial channels are the most guilty of this, the executives have taken the 'tried and true' path, and have provided us with lacklustre entertainment as a result of it.
The world is becoming more educated as a whole, and believe it or not, we have money that we want to spend. I sincerely hope that this revolution continues, as it is rekindling my 'love' for the idiot box after a sustained period of disillusionment. Long may it continue.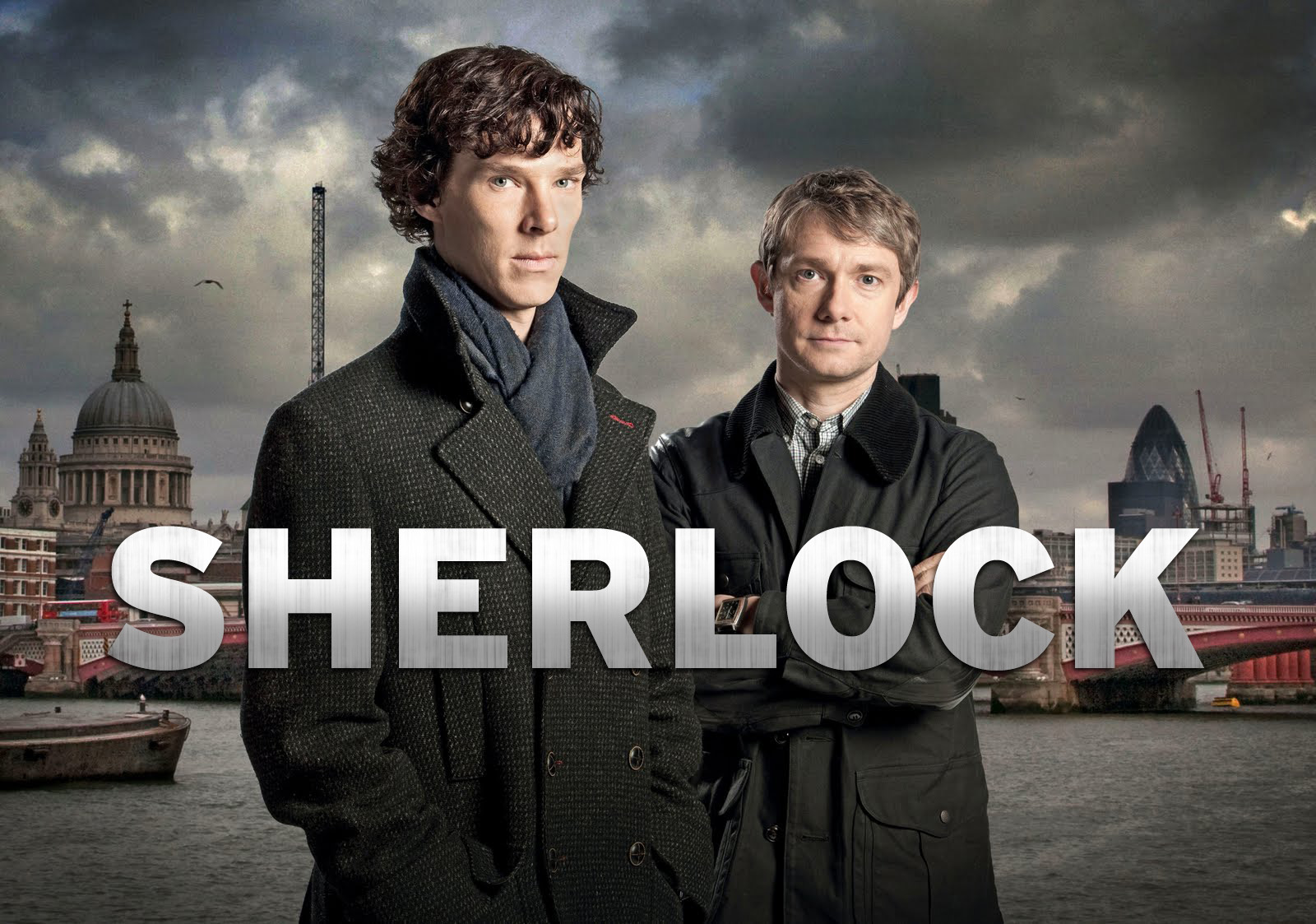 Elementary my dear Watson.
tv and shows
Responses (1)
Peter
Geelong, VIC, Australia
Joined May 14, 2008
Male
25 years young
private
IT Guru
Most commented posts
Most popular posts
Search
Most used tags
transformers
,
masterpiece
,
of
,
world
,
tanks
,
musingsthoughts
,
wot
,
comics
,
atlas
,
movie
,