Seeaker
obiwankenobi
You are epic. Thanks soooooooooo much
I love Oddy
Thank you for helping me. And not complaining about the sudden request! *Finishes signing guest book*
Jesivis
obiwankenobi
Dearest Keno,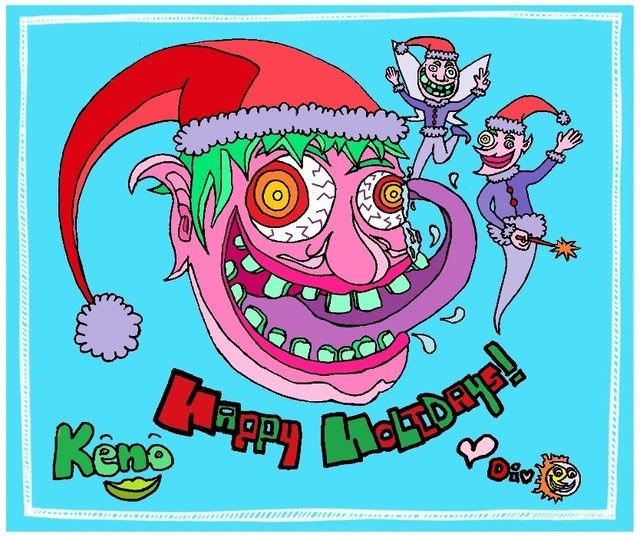 Hey there buddy! I'm really glad to see you in the paranormal forum. I love reading what you have to share every and any day that you come around. I wish to see you more and more in the forum, your a great member that is part of the community.

Just wanted to make this stamp for you and for the holidays. Hopefully it brings a smile to your face just like the posts you make do for me.

I wish you a great up-and-coming new year as well as a great holiday season!

Be safe,
Div.