Quetzalcoatl
linkrox
Hi! came by to stamp your guestbook since you have The Paranormal forum in your favorites. Its great to see that I'm not the only one out there that has interest in the paranormal
. So what's your favorite Paranormal subject? You can answer in the guestbook comment box or the forum all along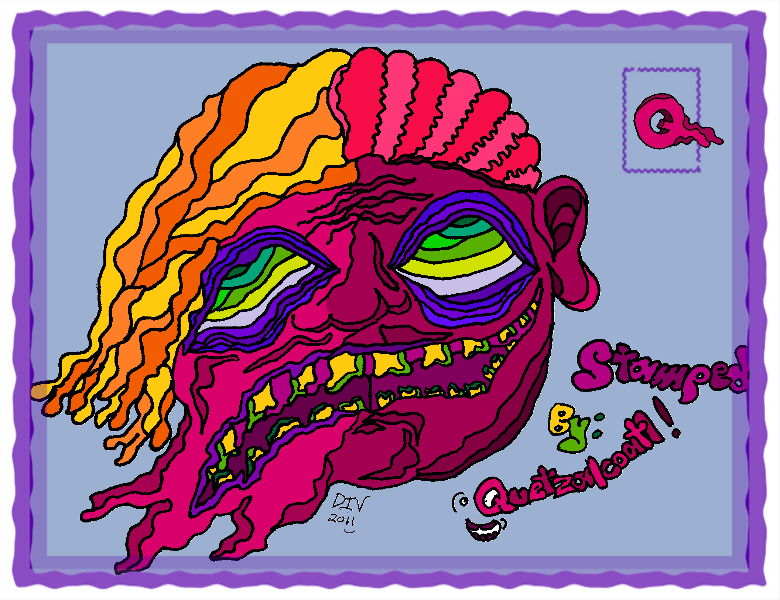 Hope to see you in the
Paranormal Forum
soon
.
black doom
linkrox
I hope you like this stamp and I also hope that you and I can have a general conversation over PM now that you have helped me with that problem. You seem like a very nice person.
DeadAssassin
linkrox
u suk, u know that?
that is ur mom! lol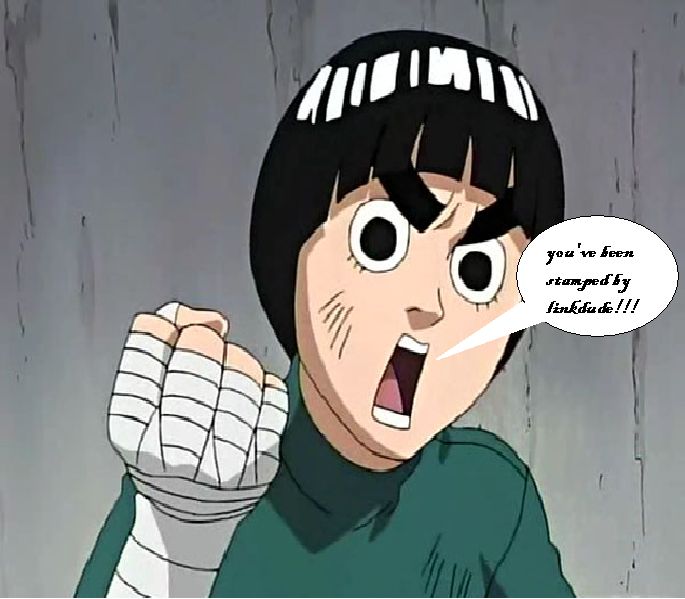 and i just made myself this new stamp!!! im soo awsome!!!
[img]http://*snip*/5/13416024816.jpg[/img]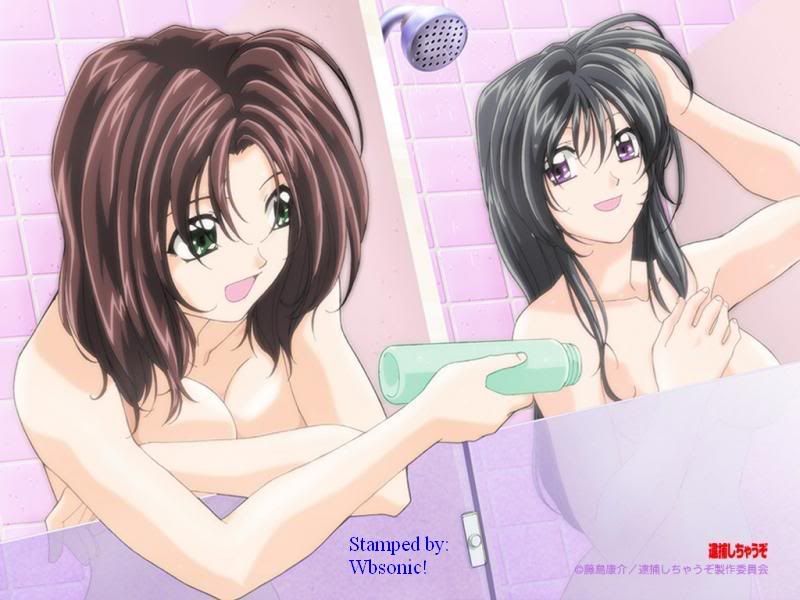 Cya around!
Frozen Atari
linkrox
At first, I was not going to do any thing, but then I saw how great you are. Not Alexander great, but pretty damn great. Greater then most people your age, which is a fair way of putting it. I just have to say that you keep that greatness up; you may need it in the end. Have a good afternoon.
~Frozen Atari