Hi! came by to stamp your guestbook since you have The Paranormal forum in your favorites. Its great to see that I'm not the only one out there that has interest in the paranormal
. So what's your favorite Paranormal subject? You can answer in the guestbook comment box or the forum all along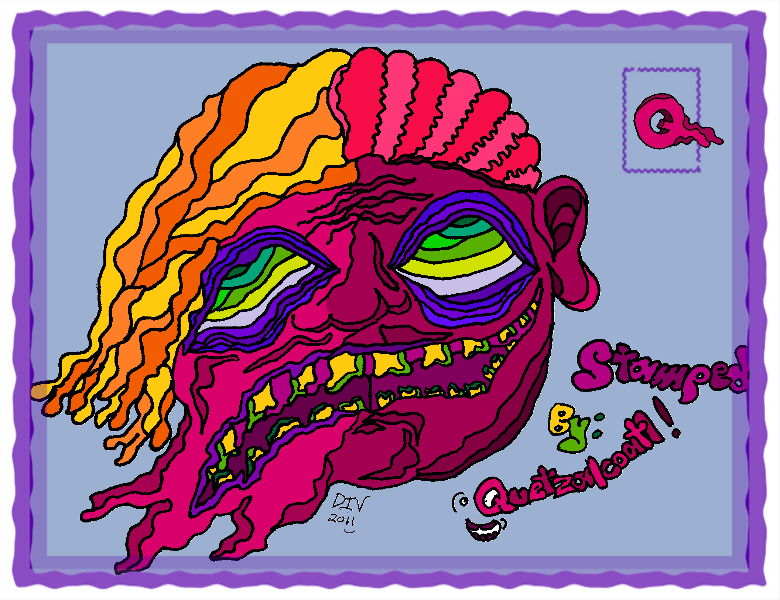 Hope to see you in the
Paranormal Forum
soon
.
I hope you like this stamp and I also hope that you and I can have a general conversation over PM now that you have helped me with that problem. You seem like a very nice person.
Stay Metal my friend.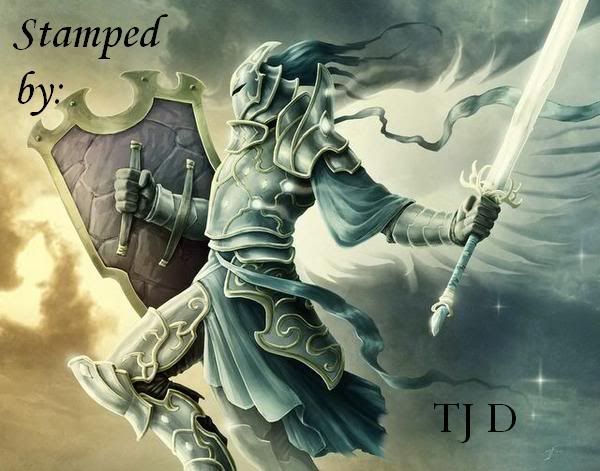 that is ur mom! lol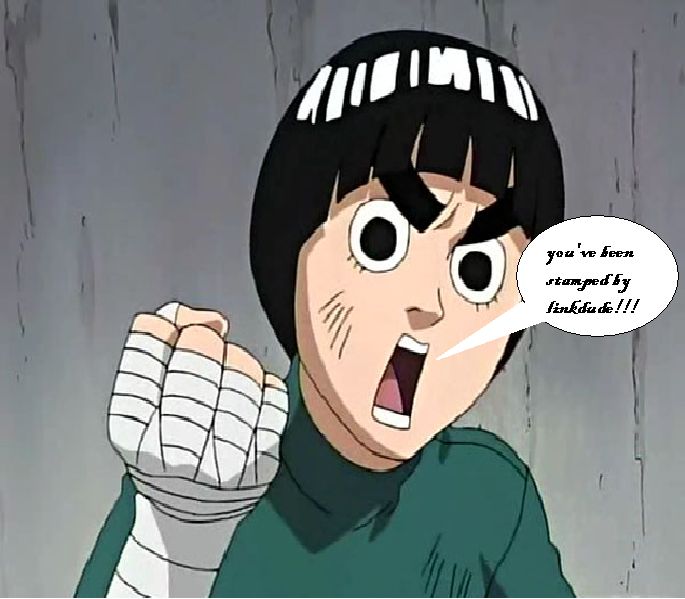 and i just made myself this new stamp!!! im soo awsome!!!
[img]http://*snip*/5/13416024816.jpg[/img]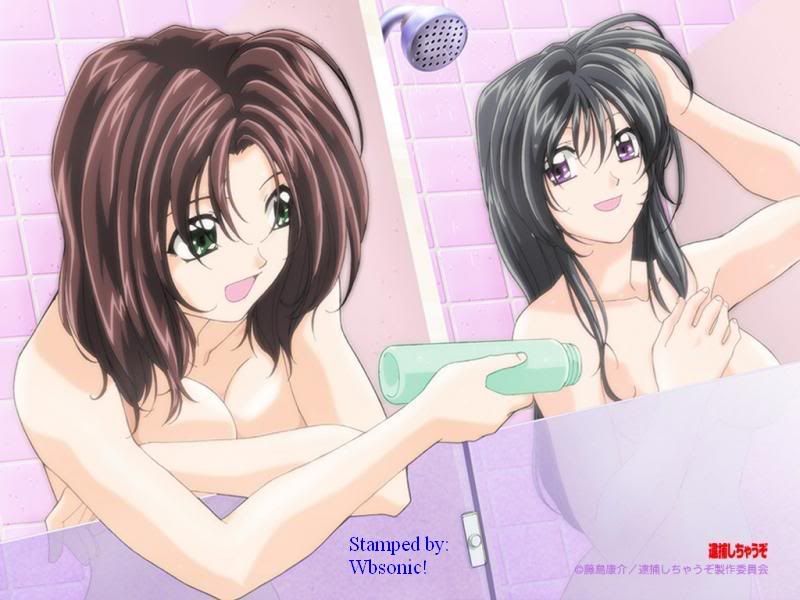 Cya around!


~Frozen Atari

See ya around!