jcool123
blogged
Singer, Rihanna has been battered up by her boyfreind CHRIS BROWN. Chris brown is now awaiting for court and in the meantime he has been inprisoned! When being tugged to the police car, he has shouted out ' I will kill you bitch '.
tv and shows
jcool123
blogged
This blog made 05 december 2008
New firmware made 5.00 m33-3 download
here
and fw
here
extract sony fw and rename it to 500.PBP then extracct 500 m33-3 and drag your 500.PBP to updates, now takes updates to PSP/GAME. done
More custom firmwares will come soon. Lets wait for Dark alex. Bookmark this page to get all cfw information and downloads!
da
cfw
dates
playstation portable
jcool123
blogged
Become a Grand theft fan now!! just sign my blog, tell me all the gta's you have in what console. And get all GTA lovely information including downloads, coming soon, cheats and more. It gets better as I can help you find all new Rockstar games. And for people who want all type of new games for 360, ps3, psp and wii then I am the man. Tell me all the stuff you'd like to have in me fan club. Tell me everything about your gaming life. I will be fair and let almost everyone who wants to join, joins! I if you'd like i will email you the facy you join. Or send all info in your PM. Dont worry as we get 3 members joined this blog will get better...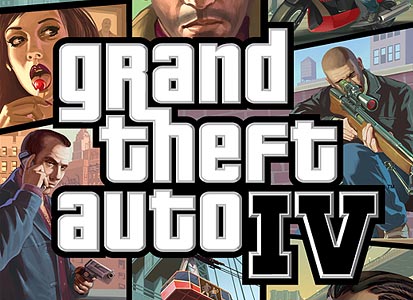 playstation 3
xbox 360
pc
playstation 2
ds
playstation portable
gta iv
fans
join
Read more
New York, NY, USA
Joined Aug 26, 2007
private
private
private
Friends