Hey I'm on a stamping spree and because your one of my friends I couldn't miss your guest book! You may not have noticed so I'm just going to come out with it, I got a name change! It's no longer GameFreakACWW but The Rising Nebula. Enjoy my stamp now and please stamp me back when you can, bye frand! XD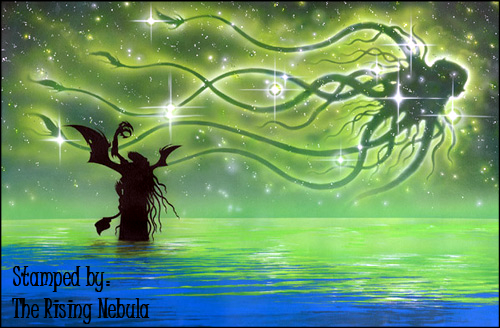 :.From your friend.:
.:Travis:.
Hello
So as you can see I've managed to make sometime for neoseeker and with this time I've decided to spend it on you. I thought that because I haven't been on in quite a long time and because I haven't been able to talk to you I would like to now. Since it's so cold out and snowy in some parts of the world I would like to wish you a...
Merry Christmas!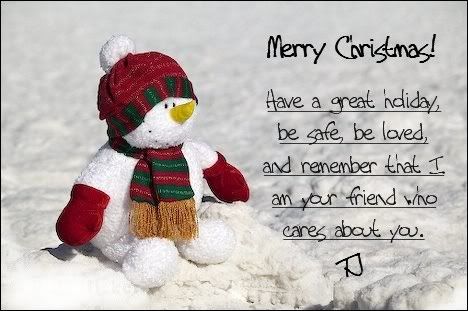 I not only would like it if you had a great holiday but I hope you get everything you wanted. Please remember that I really care about you, want you safe, and am your friend. I have not forgotten our friendship.



Love,
TJ