Hey Neopeople and guest
This NeoHome is dedicated mainly to dragons. Though there's a few other things that I like in here. Please excuse the crapy apperance. Photobucket decided that screwing up my pics is funny and they've taken out OVER HALF MY PICS! But I'm currently fixing it. The best pics (found by Naruto_Girl) are at the bottom of the neohome:D.
I wish to thank the people who made this NeoHome possible
Fox93thefool
-He pretty much told me all that I needed to do to set this up.
Naruto_Girl (was Harvest Moon Dude)
-For making a really cool NeoHome that made me want to make my own and for the pics I used that came out of her NeoHome. Though her NeoHome has loads more of funny cool stuff in it. Also found the pics that are at the bottom of the neohome. You know the best for last.
Tidusjayz91
-For the cool banner he had.
greedyfodder
-He made the cool Jayson/Lizzie banner and he made some other cool banners of mine.
Gothic Girl
-For the cool avatars she had.
Koveras
-For the LoD stamp.
Nicholas IV
-For the White dragon stamp and several other dragon stamps.
LiveslikeBeth
-For many of the Naruto comic strips and other Naruto pics.
Animalover
-For the Gaara Background.
auron_is_awsome12
-for the cool Temari avvy and banner.
KunaiSheik93
-for the KH userbar.
Avatars
BANNERS


Links
The Legend of Dragoon RPG
Support the Naruto Forum
If you got questions on how to do a NeoHome go here
--------------------------------------------------

This came from Harvest Moon Dude's NeoHome
--------------------------------------------------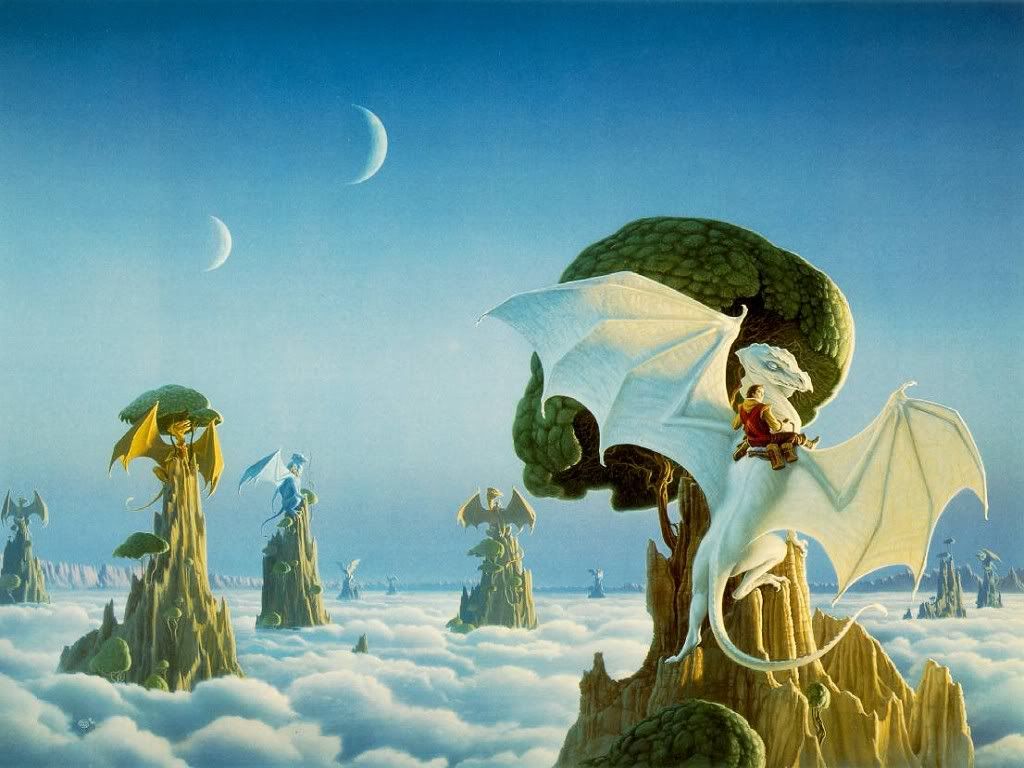 Came off the cover of one of the Dragon Riders of Pern Books. I think All the Weyres of Pern.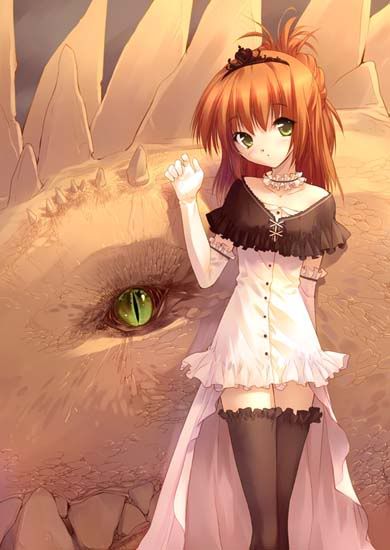 by PoisonessAngel (found it in photobucket)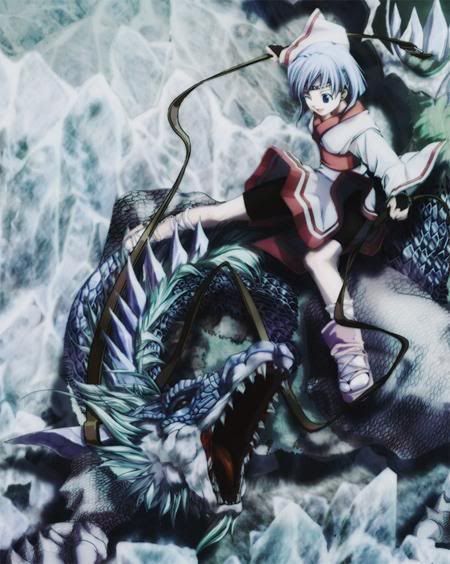 by spifygirl12345 by Guardian959
By Nicholas IV
By Nicholas IV
Red dragon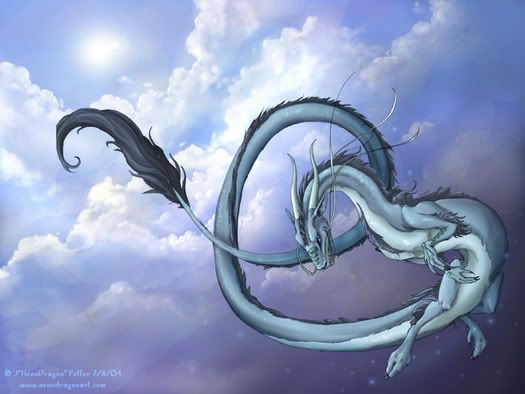 Blue dragon
Black dragon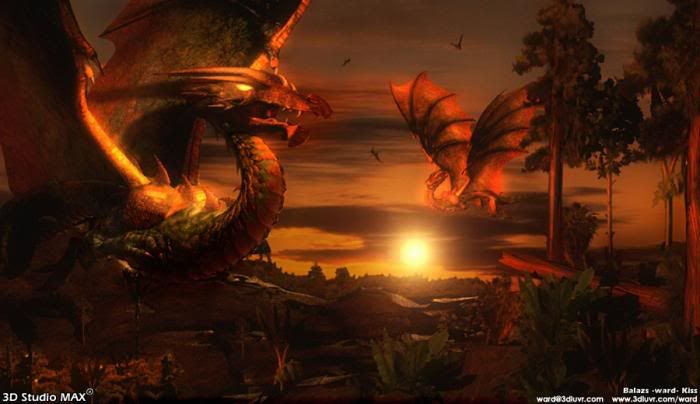 by Draken_the_Dragon
Naruto Comics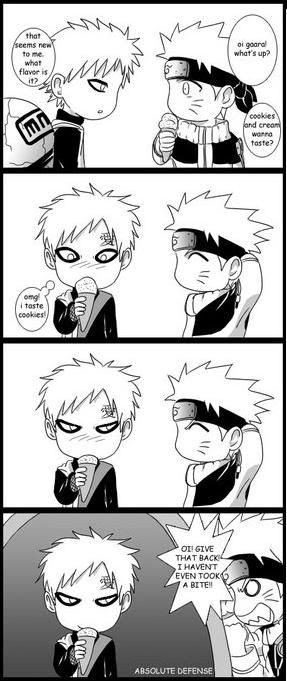 I got this out of Harvest Moon Dude's NeoHome
Gaara
Gaara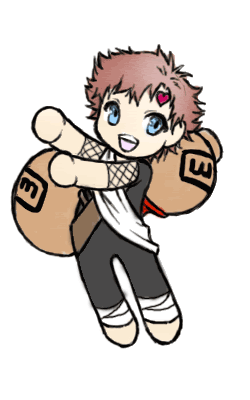 Anime Guys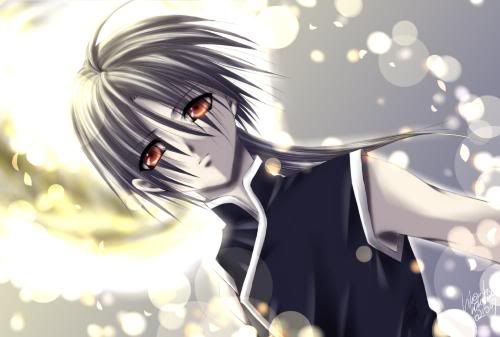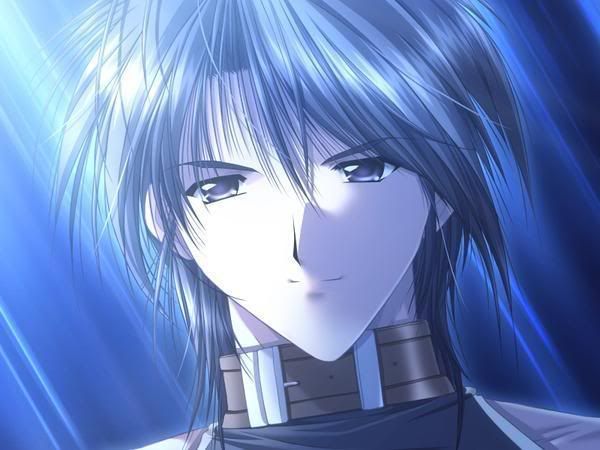 by BabygirlSha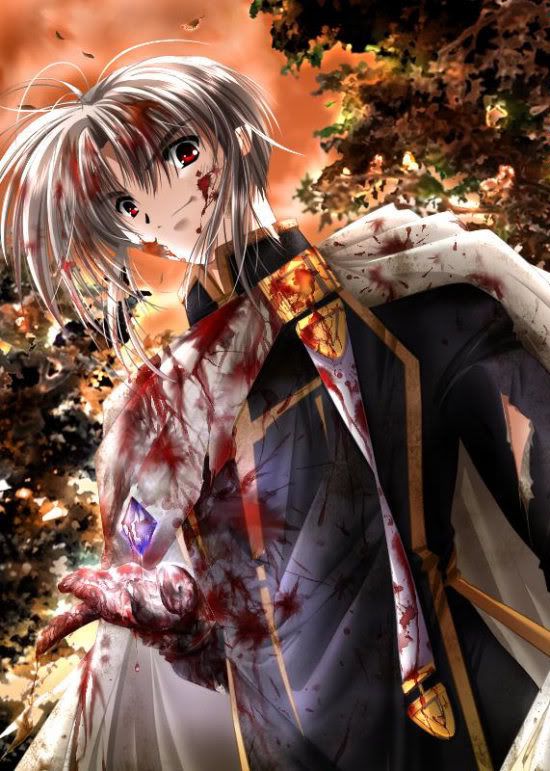 Thanks for checking out my NeoHome!