NIIIICK! O: Merry Christmaas!!


Annnd have a happy new year too! <3
Heleyy ouut! o;
Hey there Zoroark,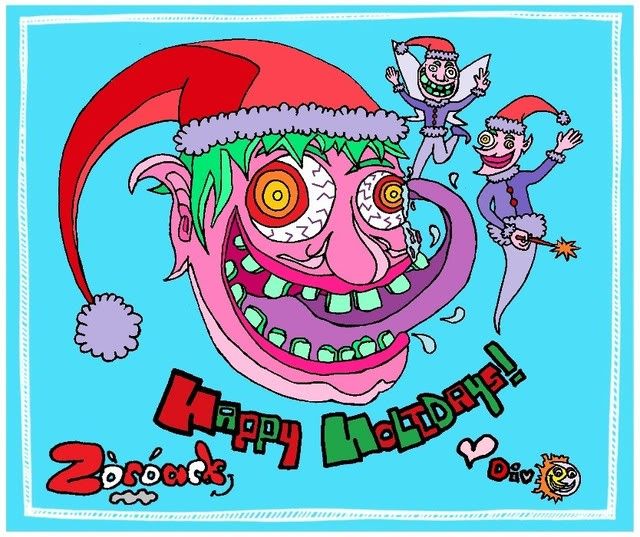 I made this stamp just for you on the holidays! I love seeing you come to the paranormal forum and I hope in the new year you will continue to come!

Yes, I made the stamp myself : D

I hope you enjoy and I lastly want to wish you a great holiday season as well as much luck in the up-and-coming new year!

Be safe,
Div.