Quetzalcoatl
Ultimate Program
Hi! came by to stamp your guestbook since you have The Paranormal forum in your favorites. Its great to see that I'm not the only one out there that has interest in the paranormal
. So what's your favorite Paranormal subject? You can answer in the guestbook comment box or the forum all along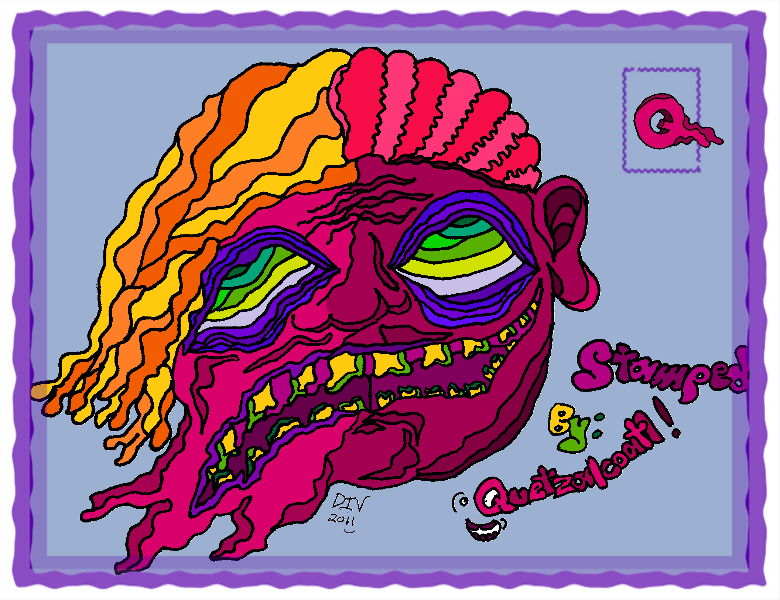 Hope to see you in the
Paranormal Forum
soon
.
fairygrl
Ultimate Program
......
im good haha. thx.
no complaints right now. im just living life
Nd uhh hows you?
[u dont recieve pm's btw]
lol
......
pikacelebi
Ultimate Program
I never signed
I guess I signed everyone's GB before you were on my friend list. Oh well there ya go.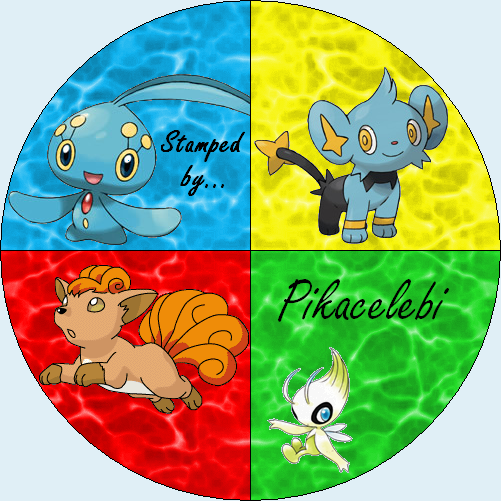 ((I just made this with GIMP))
~~Sam~~
dark_angel141
Ultimate Program
friends forever
you helped me and cheered me up hen i was at my worst thank you so much =]
-jen
sign back if you want
ruki123
Ultimate Program
Hey i,m just signing your gb and eagles the band rocks my fav song of theres is dirty landry ! I'm ruki123 the best gamer there ever was ever is and ever will be!
Pepper Roni
Ultimate Program
Hello! Just doing some guestbook signing.
Happy Megaman Day! (not really)
Azn_Applecake
Ultimate Program
I'm doing random signings so ppl will sign back, my guestbook is empty...
Steelrunner
Ultimate Program
You are a great Megamanist...you just need some practice and guidence...Like I got from the rest of the people here...I hope someday you'll be one of them...a Megaman Master
Steelrunner
Fluidity
Ultimate Program
Saw you all over, so here's a stamp. Hey, I'm the first one!