monkey_ninjas316
U_know_who
I would totally just off myself if that were my predicament. But you haven't done that yet so that deserves a guestbook signing!
See ya around
SS4 LINK
U_know_who
hi heres your first stamp hope you like it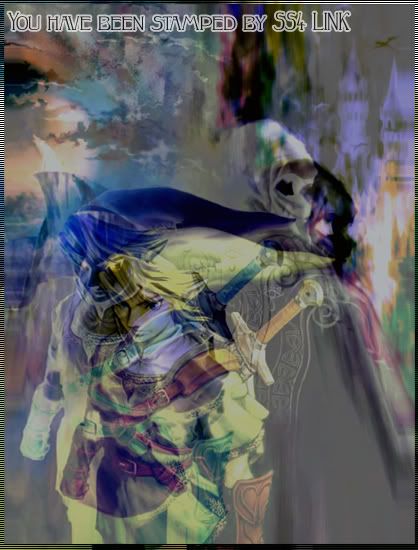 copkilla
U_know_who
hello and welcome to neoseeker have a good time and post lots and have fun.also if you need anything game and neoseeker related please private message me and again have fun.