Quetzalcoatl
The Killing Light
Hi! came by to stamp your guestbook since you have The Paranormal forum in your favorites. Its great to see that I'm not the only one out there that has interest in the paranormal
. So what's your favorite Paranormal subject? You can answer in the guestbook comment box or the forum all along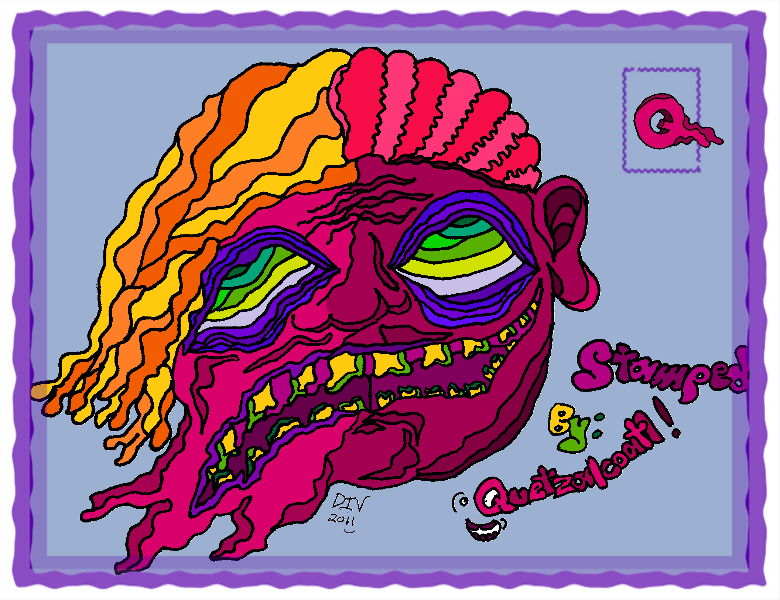 Hope to see you in the
Paranormal Forum
soon
.
Samus
The Killing Light
YES I DO YOU ARE SO AWESOME AND THANK YOU FOR BEING A FRIEND <3
See ya around
Mousse~
NextHanna
The Killing Light
Hey, Thanks for signing my Guestbook! !st ever sign in my guestbook!! Don't have a stamp either, don' t know where to get one. ~nexthanna
Anime Gurl
The Killing Light
lol I had em0animeboi think of the title XXD
anyway heres my stamp and I forgot if i already sighed yours ._.
Em0animeboi
The Killing Light
I'm going on a stamp-spree, and I'm stamping everyone I know. Here's a stamp its the same one animegurl got (oh hell with it, I'll make it my official stamp!!)
Em0animeboi
The Killing Light
I'm going on a stamp-spree, and I'm stamping everyone I know. Here's a stamp its the same one animegurl got (oh hell with it, I'll make it my official stamp!!)