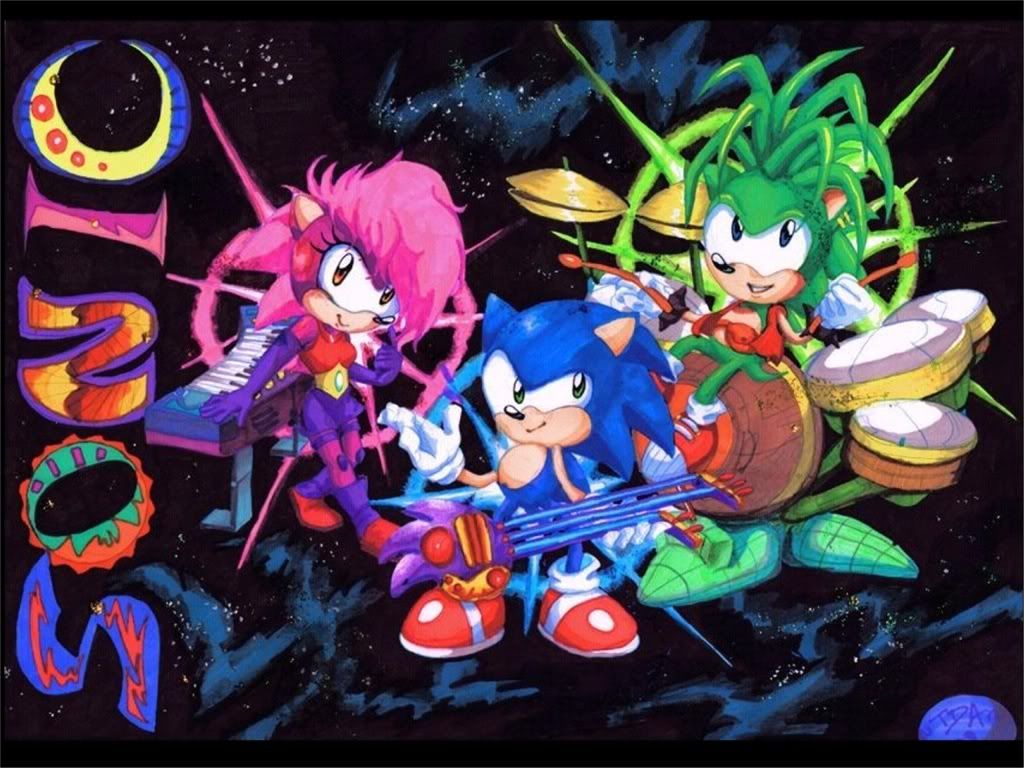 i know you love sonic underground, so here, i should watch the show....
hamsterlove
Spaf289
Well my old stamp is broken...And how could I just leave you with a boring broken stamp?
This one is unbreakable :3
hamsterlove
Spaf289
Thanks for your signing. And I never hated Pokemon I just didn't like the show for a while. I'll PM you (: Anyways....