I am signing your guestbook because you're such a friendly person. I really liked to give you advice. Maybe I'll need your advice in future too!
Keep playing games & keep rocking at Neoseeker. Take care.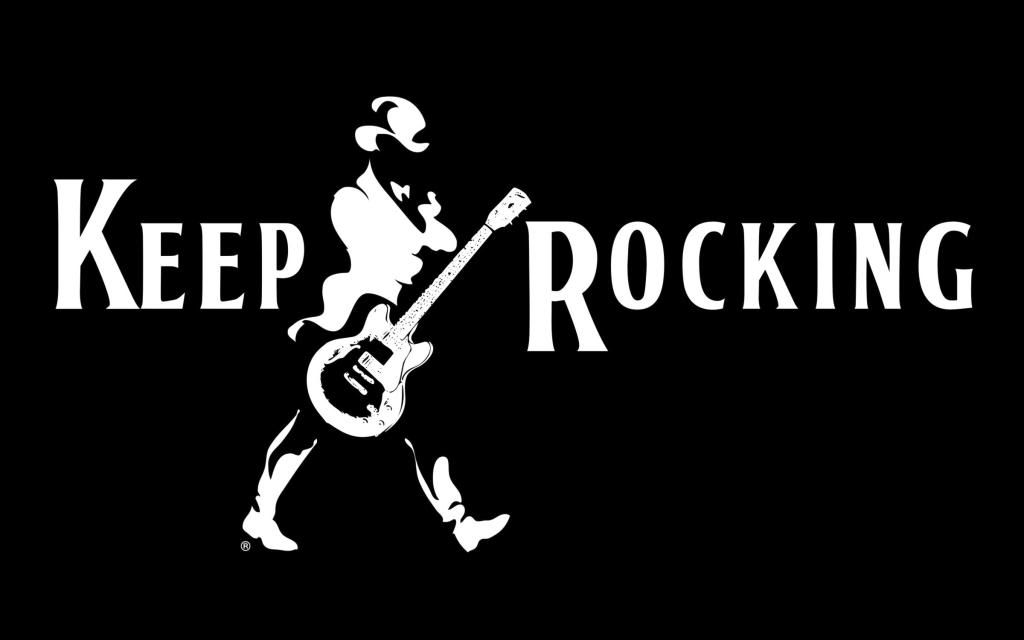 Stay happy, always!
Your friend,
DarshD.
[img]
http://i.neoseeker.com/mgv/412912-DragonPirateZolo/912/7/fightpiccolo_display.png
[img]
~I hath signed thy guestbook~
Lol, signing back....How did I 'save' your thread though?
Well, I posted in it a few times, I'm guessing I revived it when it was in danger of being buried, right?
I'm glad that our little custom title/username conversation over PM started this online friendship of ours.

As promised, here's a stamp that I just made:

You've been...
See you on the forums.


PeAcE,