I am signing your guestbook because you're such a friendly person. I really liked to give you advice. Maybe I'll need your advice in future too!
Keep playing games & keep rocking at Neoseeker. Take care.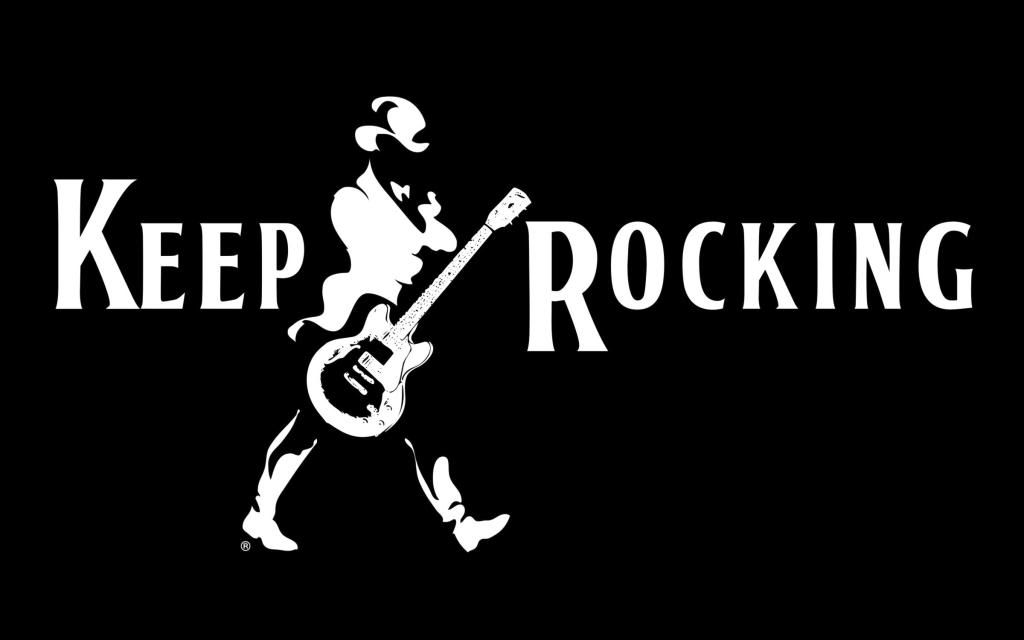 Stay happy, always!
Your friend,
DarshD.
DragonPirateZolo
Skillet
Well You signed my Guest book and I'm here to return the favour.
[img]
http://i.neoseeker.com/mgv/412912-DragonPirateZolo/912/7/fightpiccolo_display.png
[img]
MeganLuvsU
Skillet
I know what you are...
GtaMythHunter
Skillet
U nao haz teh kitteh u alwaiz wnted!
Smell The Chiken
Skillet
Yeah, signing you guestbook too. Sign up for big brother in loungin', man. I'm making my entry so you might have already. Peace.
Shadow of Death
Skillet
~I hath signed thy guestbook~
Lol, signing back....How did I 'save' your thread though?
Well, I posted in it a few times, I'm guessing I revived it when it was in danger of being buried, right?
Infamous_666
Skillet
Hey man thanks for signing my guestbook, I didnt even know I had one XD. took me like 5 mins to figure out how to get to it. lets keep it goin on the YFM tip
I'm glad that our little custom title/username conversation over PM started this online friendship of ours.

As promised, here's a stamp that I just made:

You've been...
See you on the forums.