I got 4 new stamps so I decided to go on a signing spree and start using them. sign back if you want. And PM me if you want to be neofriends or if you want to talk. You don't have to if you don't want to.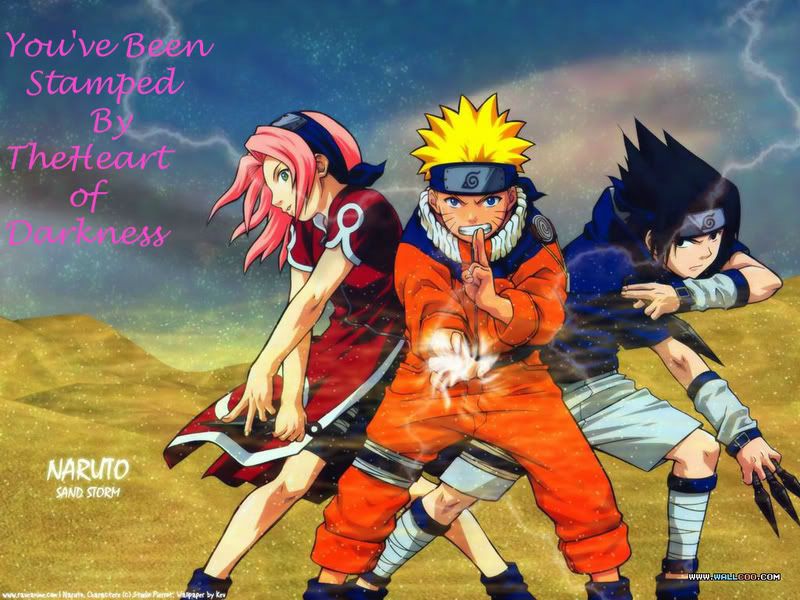 Cool!
Yeah I thought I would sign your geustbook but I dont mind.
Well talk to you later ok!!!
~Megirl~
http://img292.imageshack.us/img292/7291/stamplr6.png[/img]
Please stamp his GuestBook or I'll get whipped for it....... Hard.
thx for image
you got stamped by
You've been bitten by me, because i felt like it.
Now that i have tasted you i hope to see you around the forums alot more.


Just something to say hello with, seen you abit in the Star Ocean 3 forums. SO i decided to sign your GB.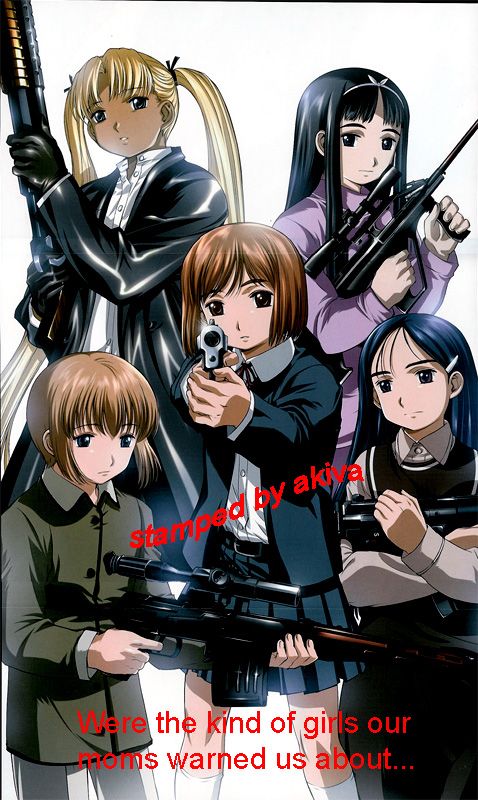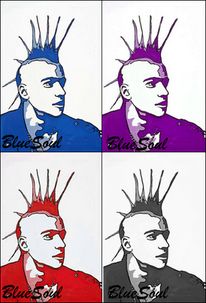 Please sign/stamp back.