TheHeart of Darkness
Shadow of Death
This is a random signing. I'm signing because...
I got 4 new stamps so I decided to go on a signing spree and start using them. sign back if you want. And PM me if you want to be neofriends or if you want to talk. You don't have to if you don't want to.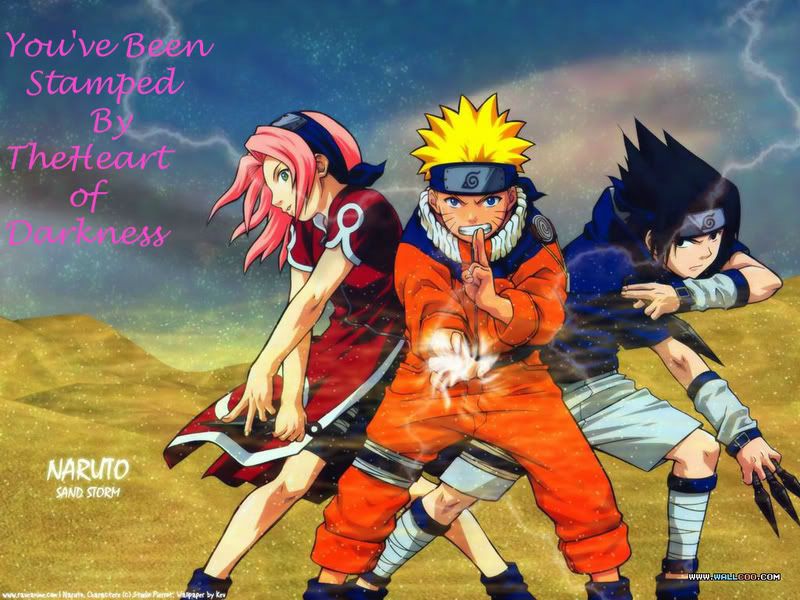 megirl
Shadow of Death
Haha I PMed you saying I liked your banner and now we are friends.
Cool!
Yeah I thought I would sign your geustbook but I dont mind.
Well talk to you later ok!!!
~Megirl~
cheatheadVIII
Shadow of Death
[img]
http://img292.imageshack.us/img292/7291/stamplr6.png[/img]
Please stamp his GuestBook or I'll get whipped for it....... Hard.
mettaur
Shadow of Death
You've just got stamped by...
Fragment of Chaos
Shadow of Death
Your precious Etna~Chan! Hyahahahahaha! Wait..I dont steal her D: Adell does! So HA! Enjoy the power of my trial expired animation!
platimum droogon
Shadow of Death
Thank you! thank you! You make great avatars! You are great at doing that, you are great! Man.... THANKS!!! Btw, i hope you continue to make great grapics!
KH2 OVERDRIVE
Shadow of Death
thx for image
you got stamped by
Vapour Snake
Shadow of Death
You've been bitten by me, because i felt like it.
Now that i have tasted you i hope to see you around the forums alot more.


Just something to say hello with, seen you abit in the Star Ocean 3 forums. SO i decided to sign your GB.
Akiva
Shadow of Death
Totally random signing! Dont forget to sign back...!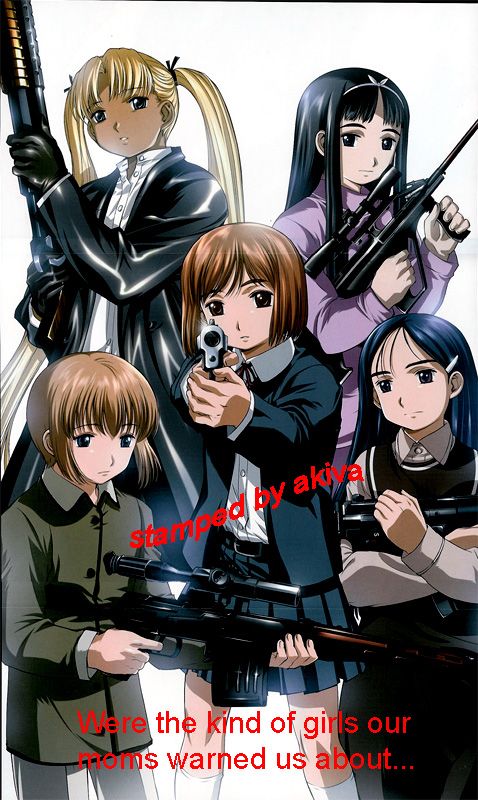 SunnyDelight
Shadow of Death
You only have one stamp so I`ll give you mine.
BlueSoul
Shadow of Death
Signing spree....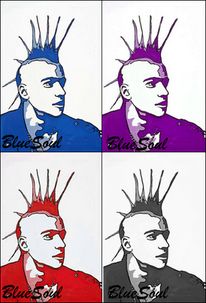 Please sign/stamp back.