DQ Maniac
RagingPhoenix
Mr. Hankey and I wish you a very Merry Christmas!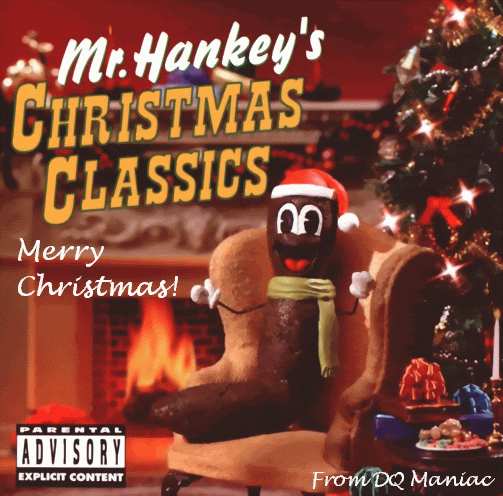 dj__saturn
RagingPhoenix
Yo man whats cracking, just wanted to drop by and check whats going on, thanks for signing my guestbook....
Yeah thats true with great power comes great responsibilites.....
Thats why i been doing my best for the neo community....
Sorry i been out for a couple of days, remember im a tech, so sometimes i need to troubleshot some pcs....
Alright man, keep it kool....
dj__saturn
RagingPhoenix
Yo man its me Saturn, just wanted to say whats up and telling you u kool man.....
Keep up the good work, on the forums....
Remember Halo 2 its on the way....