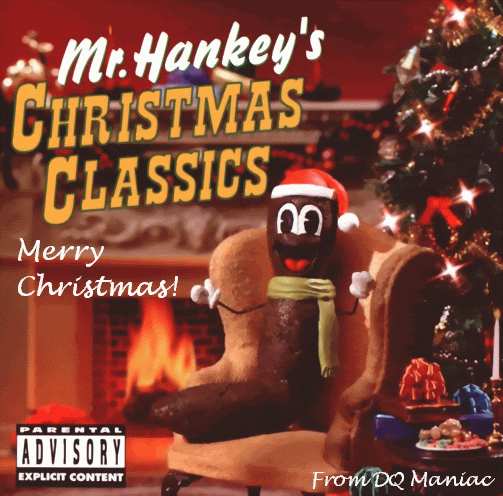 Yeah thats true with great power comes great responsibilites.....
Thats why i been doing my best for the neo community....
Sorry i been out for a couple of days, remember im a tech, so sometimes i need to troubleshot some pcs....
Alright man, keep it kool....

Keep up the good work, on the forums....
Remember Halo 2 its on the way....