Hi! came by to stamp your guestbook since you have The Paranormal forum in your favorites. Its great to see that I'm not the only one out there that has interest in the paranormal
. So what's your favorite Paranormal subject? You can answer in the guestbook comment box or the forum all along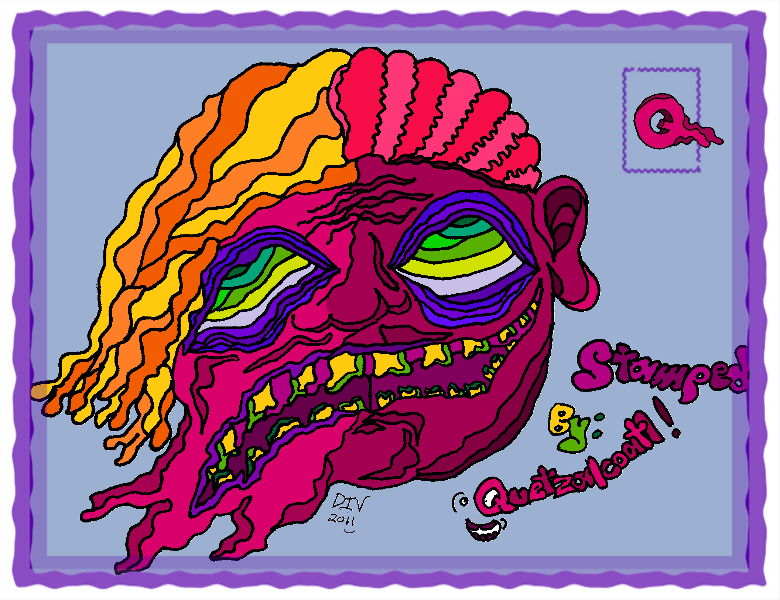 Hope to see you in the
Paranormal Forum
soon
.
Soz lol i went bit crazy do u like ur gf starz made it she's great
STAMP!
stick around!
Your a great friend/neobrother, your a supportive popular neomember. Rock on Toby!
See you around.
Fab Lauren/ Lauren.
and always helping me and a lot of other people. *I hope you are smiling*
And i just want to do this for fun.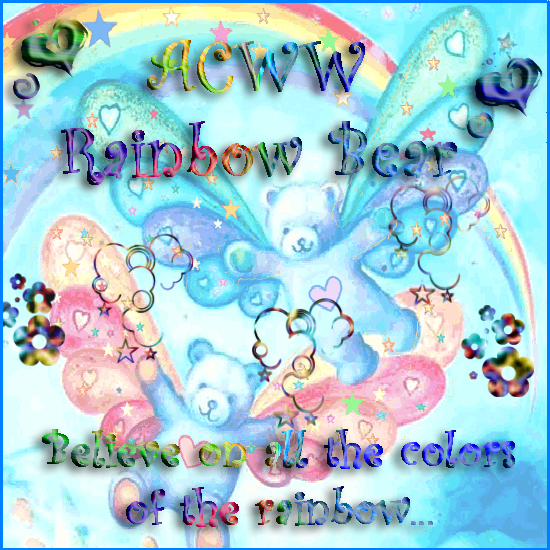 Hiya!!!!! It's MEEE!!!!! Lolz.

I tried to make a stamp and was doing well until I clicked something by accident and totally ruined it and I couldn't undo it. >_< So I couldn't be bothered trying to make it again. I'd spent too long on it.

ANYWAY...I'll shut up my endless waffle now. See ya around!

Your Neo-GF,
I thought id sign your guestbook seeing as though we've been talking for ages