Omega Hunter 24's NeoHome!
In my neohome, I'm going to display all my comics from the series, Omega Wars. So if you missed a chapter or just want to see them all, this is the place to come to! Also, I will be putting some of my custom sprites on here
~Comics~
Note: For some reason clicking the pics takes you to photobucket. I'll try to fix that eventualy.
Season 1
Chapter 1: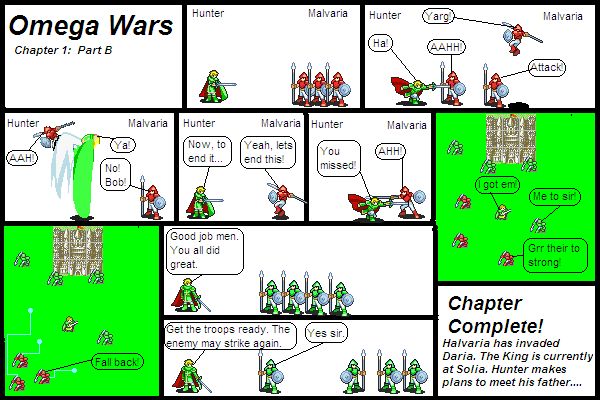 Chapter 2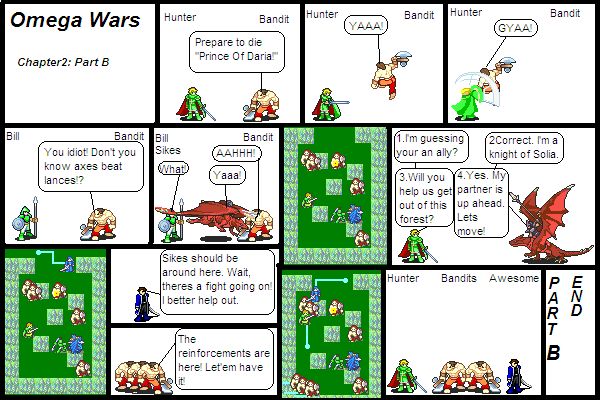 Chapter 3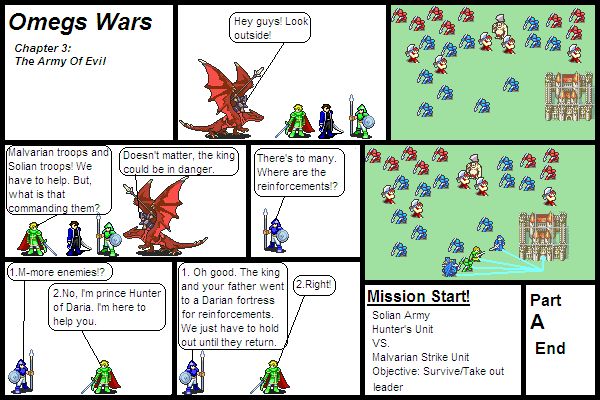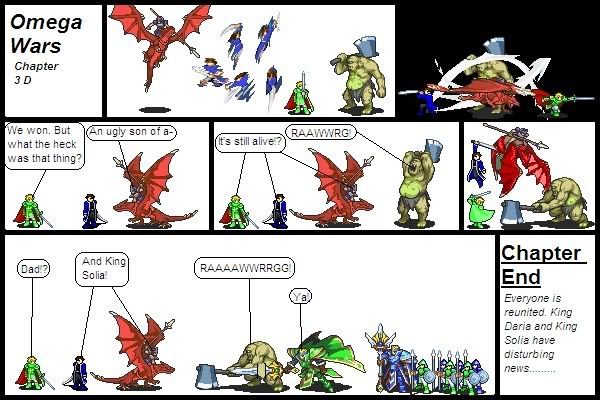 Chapter 4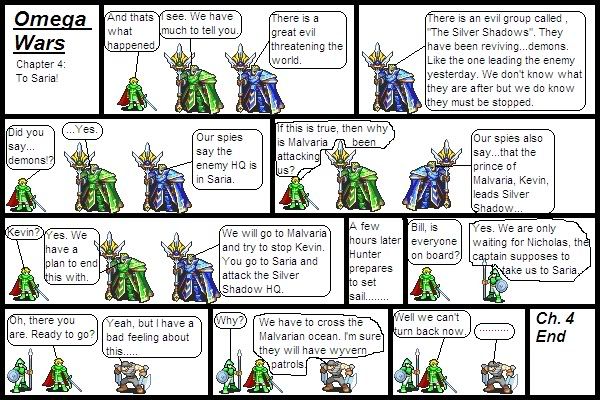 Chapter 5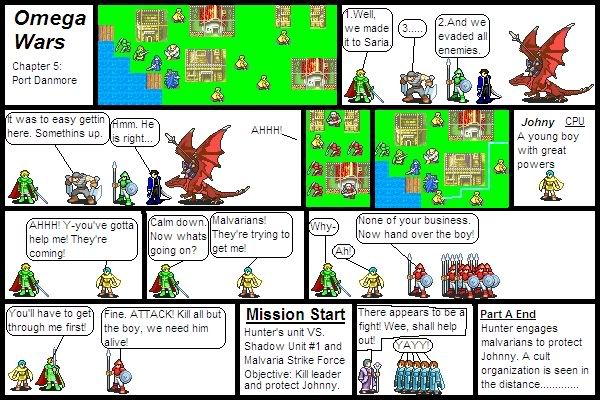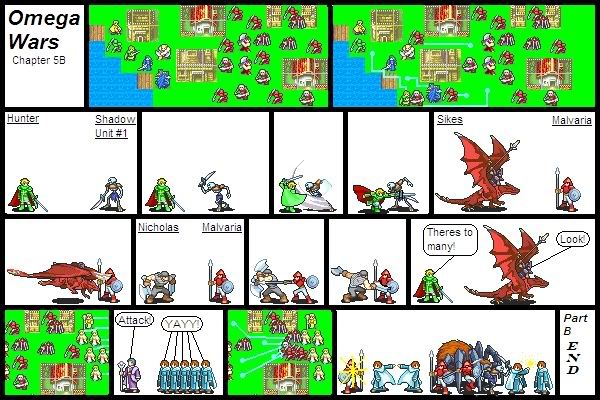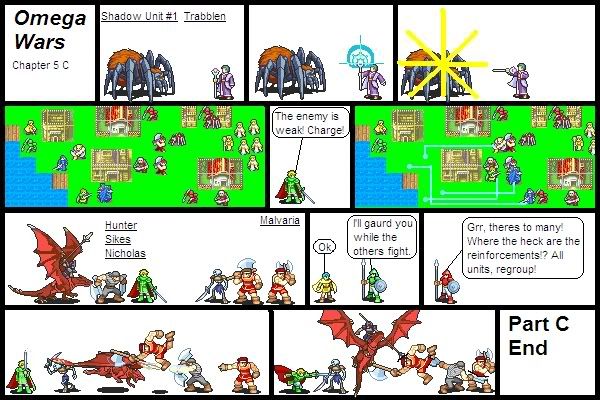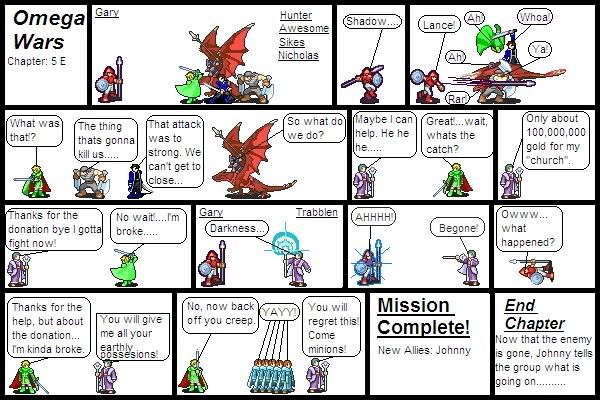 Chapter 6
Chapter 7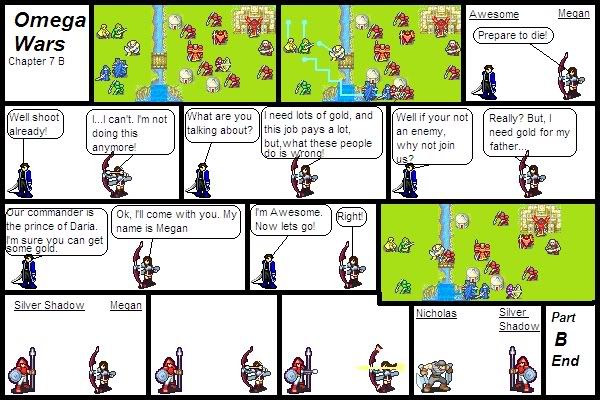 Chapter 7x
Chapter 8
Chapter 9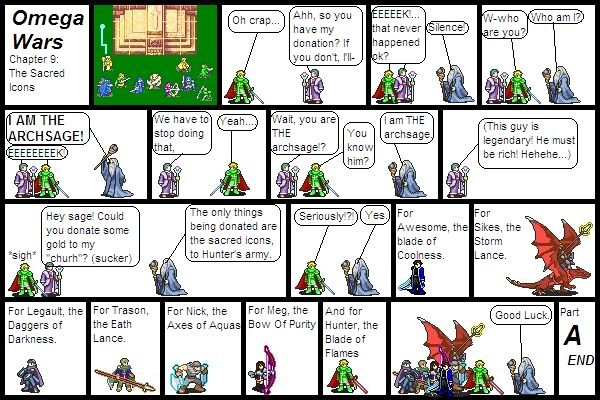 Chapter 10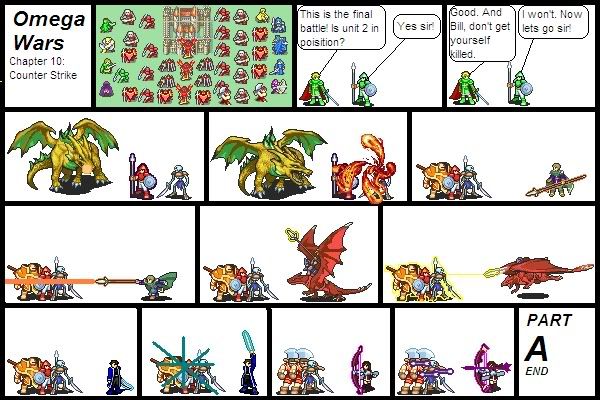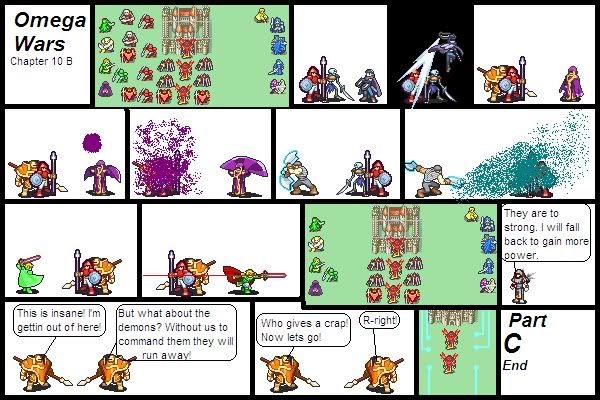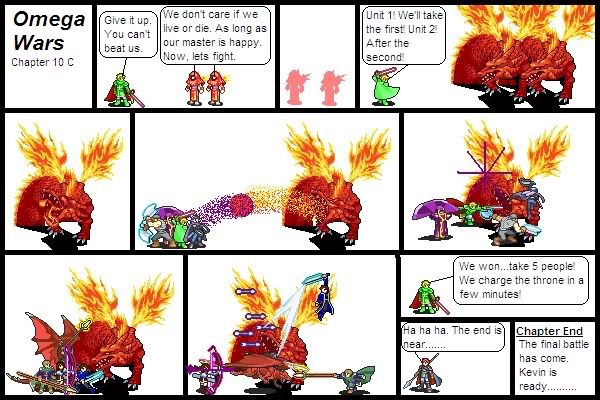 Final Chapter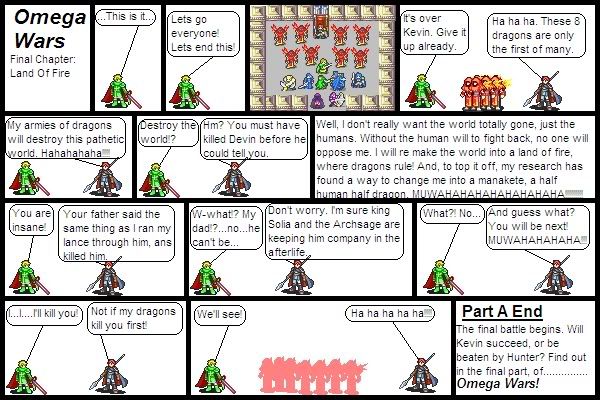 Sorry about the bad quality of the final part of the final chapter. If you need to, save it then open it in paint and look at it.
Season 1 End
Season 2
Chapter 1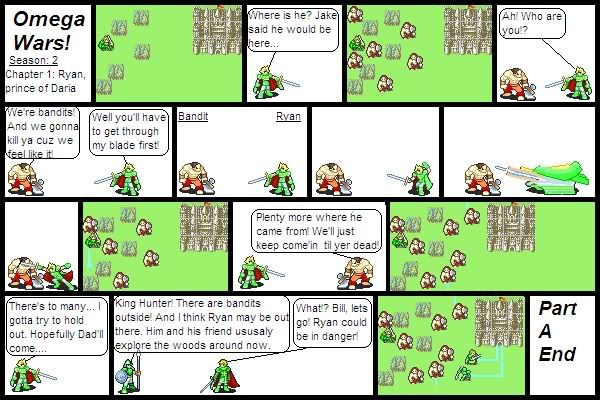 Chapter 2
Chapter 3x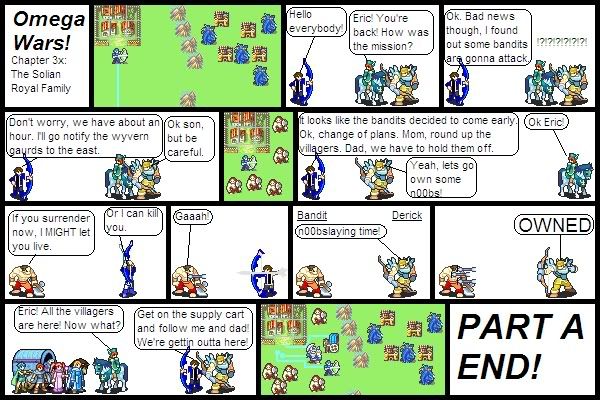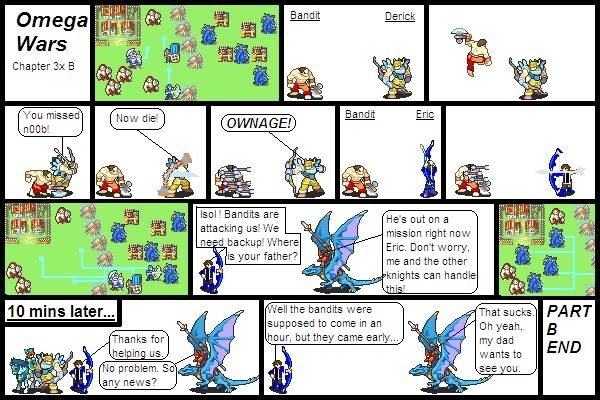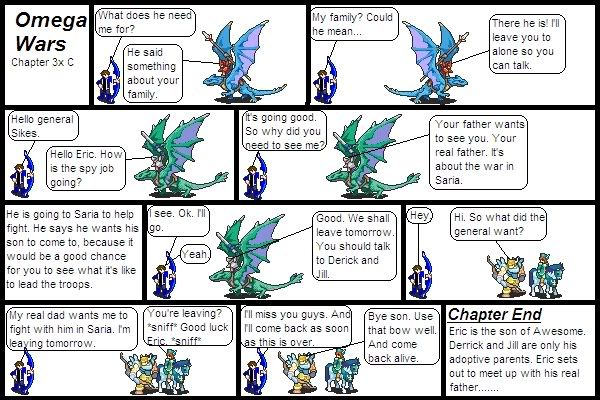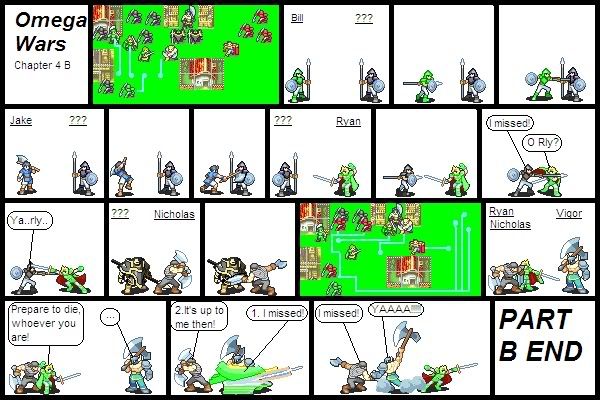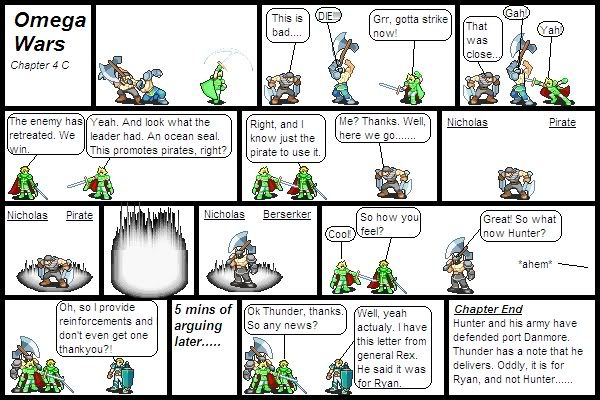 Chapter 5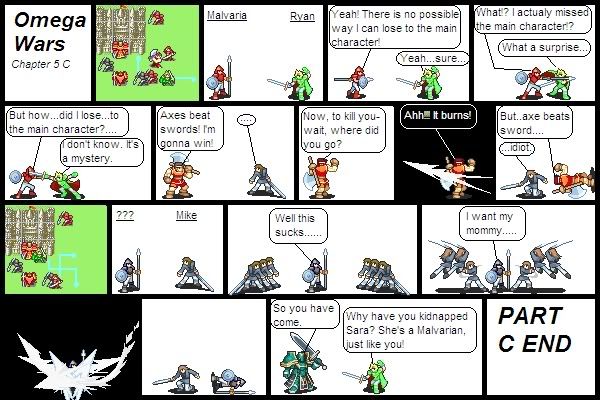 Chapter 6
Chapter 7
Legends Of Chrono
This is my latest comic. You can find it in the comic thread in the fire emblem forum. Episodes will be up on here soon.