Marc
blogged
Ugh. I feel bad for the Aussies. First GTA4 then Fallout 3, now Left 4 Dead 2. These games are banned because they are not 15+ they are clearly 17+. I doubt that Valve would ever make a less violent/bloody version of Left 4 Dead 2 so it could be sold in Australia. Its a real bummer, looks like you guys will have to import. I guess it good news for the l4d2 boycott group... Who I think consists of selfish people who don't want to pay for new maps, new characters, new zombies, and new features, and won't even settle the continuous expansions and DLC's Valve has been giving them.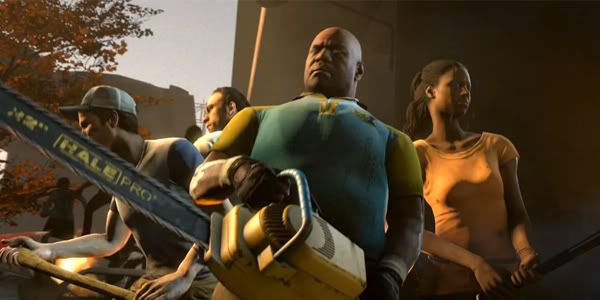 Otherwise I am looking forward to November 17th when the game is being released.
Here is a list of Video games that has been banned by Australia and other nations.
Wiki
Gameplay Footage
Marc
blogged
Street Fighter 4 has recently been cut from $40 to $20 on Steam. Street Fighter 4 is an amazing fighting game, it has beautiful graphics, great online, It's competitive, and incredibly easy to jump into if you are not familiar with the fighting genre.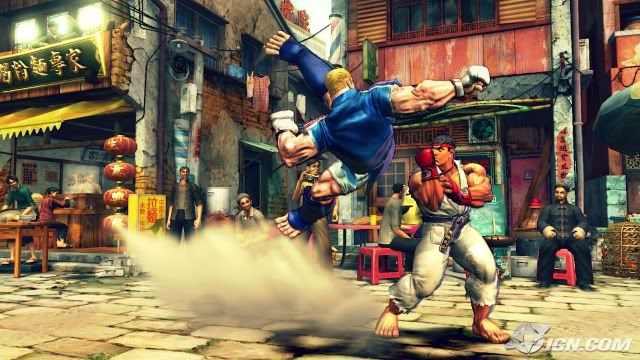 And it looks even better in motion....
The only downside is that there are no confirmed fightsticks for the pc. I have heard that some of the
fightsticks
are compatible with the pc even though it is made for the 360 or ps3, although I'm not certain. If all else fails you can always hook up an xbox 360 controller.
steam website
gaming related
Marc
blogged
As my first blog post I'm going to keep this one short and sweet.
My friends and I have been participating in our local intermural Hockey team that our college has been holding. I have to say its a great time to play non-competitive hockey with my buddys. It turns out that our team has been doing well this year, we went 13-1. Only to lose to some local team in the finals. I have to say it was a very close game. I played right defense and got some shots on net which one resulted in a rebound and my teamate smacked it right into the net for a goal. The final score was 3-4 in the other teams favor. As the losing team we had to buy the other team a drink after the game. Although we didn't win we had a good time, I'm really looking forward to next year.
mark
denny
pierre
other
marc
San Francisco, USA
Joined Jan 6, 2008
private
private
private
Most commented posts
Most popular posts
Search