I'm sorry. D:
I don't really check my guestbook that much until I am in the mood or have a feeling about it. =/
But yeah, you're the first kid that follows the rules which is a good thing and you aren't so bad for a newbie guy.
Stay sweet and be smart!
PM me whenever you like it!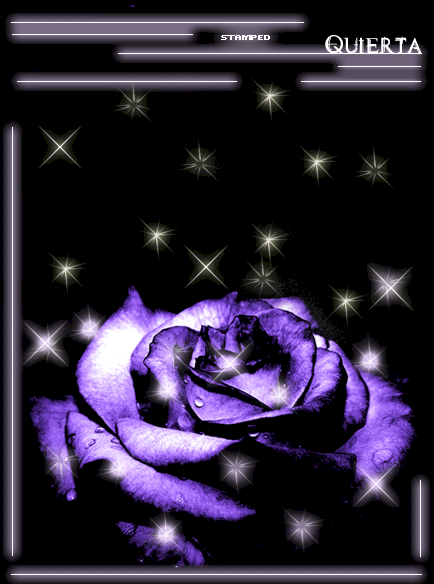 Hahahha ^__^ You've caught me very much by surprise >.< I usually don't sign guestbooks unless I have a reason, so it's your own silly fault that I have nothing to say! ;-;

Oh well, I'm not one to deny the request of a member so heheheh =D *stampsign*

Stay sweet!~<3

From,
Phoenix Warrior 2
PS:
SIGN MY BOOK TOO!!!
aaaaaaaaaaaaaaaaaaaaaaaaaaaaaaaaa