Quetzalcoatl
Lesorin
Hi! came by to stamp your guestbook since you have The Paranormal forum in your favorites. Its great to see that I'm not the only one out there that has interest in the paranormal
. So what's your favorite Paranormal subject? You can answer in the guestbook comment box or the forum all along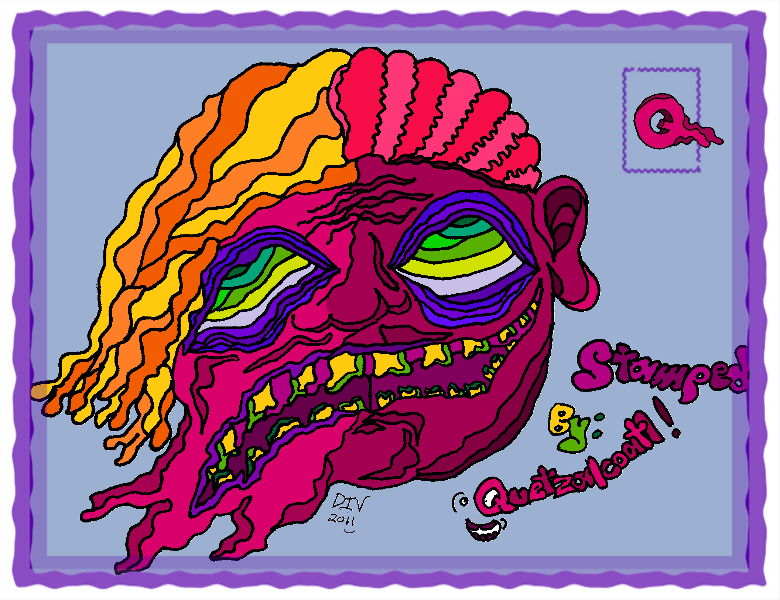 Hope to see you in the
Paranormal Forum
soon
.


For a video card I'd recommend getting a 9600 GT. They are really fast and can be had for like 140 bucks or so.
none


I've never once been banned, or warned for that matter concerning spam or flooding. If you type complete sentences it just adds up I suppose. Post count don't mean shit though xD

Inertia ~
Lewis Stratford
Lesorin
My code is:
7583 9982 6919 3755
If I add you will you add mii and go on a game wirelessly,what games have you got?Mario Smash Soccer or Zelda whatever you've got lease tell me we could have death matches if a shooting game came out!
Redalert501
Lesorin
Help us!!! Martians are attacking!!! *TV Announcement* "Remember folks, the only way to control the Martians is to give Redalert501 an abyssal whip or other disturbing weapon once every 24 hours! That is all."
^^Yes I made this in Paint
See you around the RuneScape forum noob. Remember to sign back, OR MARTIANS WILL ATTACK!!! MUAHAHA!!! (Visiting
my website
wouldn't hurt either
)
Oh, and remember my
photo album
Owned by