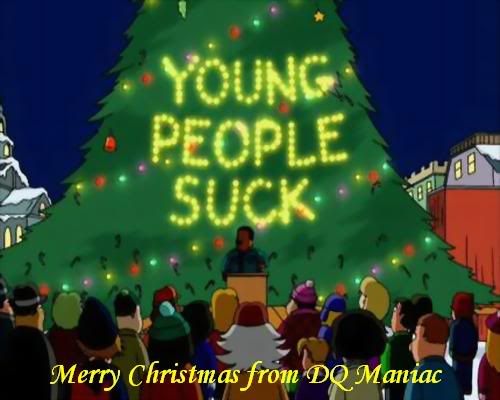 Enjoy the holidays!
azn knight blaze
Kevin
RA...wr? Whoa, small GB. *sweatdrop* jk jk. >-< Sup man. Im just signing back. Well, filled enough space now. See ya around.
Supa Saiyan Gogetta
Kevin
wah,i guess you dont want the same stamp,and i already delete it anways,heres a new one to what we're talking about anyways...
Signed
&
Stamped
By
chaosinvader
Kevin
sup...just bored...(can u sign my GB?)
HERES MY STAMP I MADE(steal and die XD)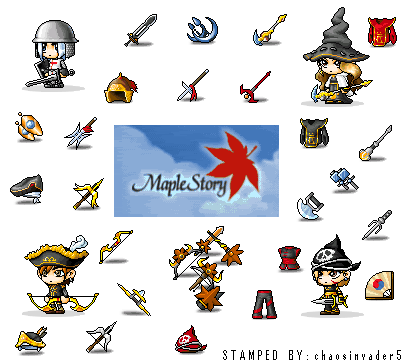 cya and good luck with maple.(and lvl)
Supa Saiyan Gogetta
Kevin
boy,you must be lonely...im the first to sign ur guestbook?
anyways sign my back if ya want
Signed and Stamped
By