StarSimLuva
JGJG
Hi, I saw you on the Role-Play thread in the sims 2 forum and you seem pretty cool so I thought I'd sign your guestbook.
Anyway, here's a stamp. Please sign mine back!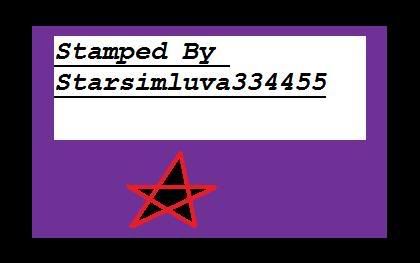 See you in the forums
Kittens4ever
JGJG
I just thought I'd sign your GB. Here's a monkey and rabbit stamp.
()()
(..)<Miow..Huh?Rabbits don't go miow!
( )
@(0.0)@
Now don't forget to sign back!!
from