I have no idea what you where talking about but oh well... lol well see ya around maybe...


P.S. Is there any way you can send me your icon. If you can thanks
So thank you and hope to see you around.
from the one and the only 5% sane Homunculus lover.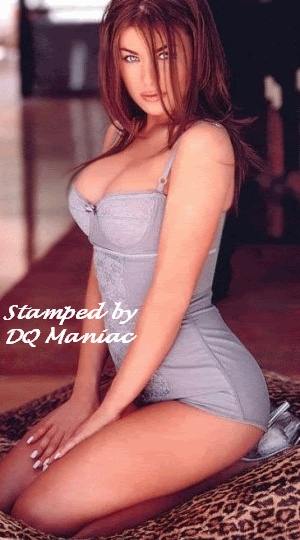 Yeah-Just wanna be mates-So i sign your GuestBook!!!



Anyways-If you wanna return a favour just click the Link Below!!~
ME GUEST-BOOK

show me your soul...(that is, if you want to.)
Now I feel bad, but don't worry, now Im here
...Enjoy...
Peace, thanks for helping answering alot of the Questions in Disgaea.
See you arounbd the Disgaea forums sometime... maybe... I don't know X_x

you are reading this sentence you have just finished. dang it! there still arent 125 of em. how bout NOW!






Your guestbook has been signed by,