Um...this is my neohome...I'll work on the intro.
:D
If you can't tell yet, I'm a big fan of dragons. And then there's: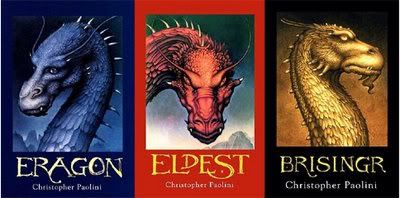 Awesome books.And:
Link. Hmm...What else? My friend code! 3008-0721-3709
That's it for now.
[IMG]http://i15.photobucket.com/albums/a393/FelineSatoshi/Dragon%20Drive/chibibump.png[/IMG] Which Final Fantasy Character Are You?
Final Fantasy VII
Omg, I don't even play Final Fantasy. Seriously, who is this?