Skitz0_666
Empress Dowager Lu
lol only kiddin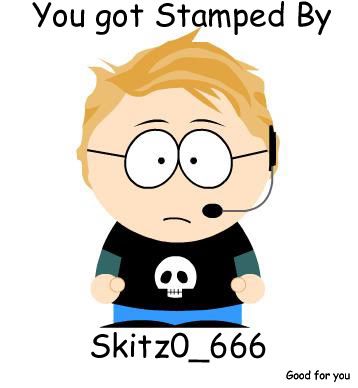 I shall sent the worker goblins with your complementary bottle of champagne soon
Knightmare Chaotix
Empress Dowager Lu
That you would apologized for how you've been treating me. Though I'm treated that way by people who I know at school, so I'm basically used to it, so it's okay. But if you want me to unblock you, I will. 'Cause I'm in a pretty good mood.
Kokoro
Empress Dowager Lu
I've seen you around the Tekken forum. I also see that you've joined Neoseeker recently. Welcome. Judging by your name and everything, are you Asian?
ZhaoYun88
Empress Dowager Lu
Hey Empress Dowager Lu, i've seen you around on the forums quite a lot, but never really had the chance to say anything to you, and i thought it'll be an honour by signing your guestbook first! haha, we should be neomates aswell, speak soon!
btw...who did your banner, i really need to get me self one of them