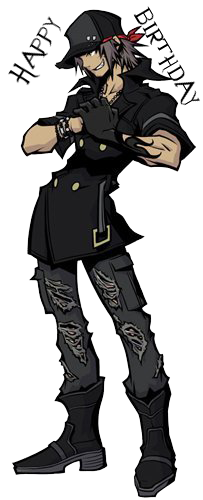 Hope you had a great birthday. You're a cool guy, mangz. Hope you got what you wanted.
So yeah, i don't have like...any sexy anime chicks and shit so...:3

OWAIT! Luminous Arc Pictures O:




and soul eater...




and sexy kitty boy...




er...yeah

Happy Birthday Defunct, You really are a great guy, may you have sex and it shall be good. AMEN!
Here's your birthday present.