You really are a nice person, plus no one should judge a book by it's cover, like my mum says.
I think you are a really nice person to talk to, you should be proud of that!
Your very nice, and I thank you for talking to me!
Your light that brightens my room!

Quetzalcoatl
Aura
Hi! came by to stamp your guestbook since you have The Paranormal forum in your favorites. Its great to see that I'm not the only one out there that has interest in the paranormal
. So what's your favorite Paranormal subject? You can answer in the guestbook comment box or the forum all along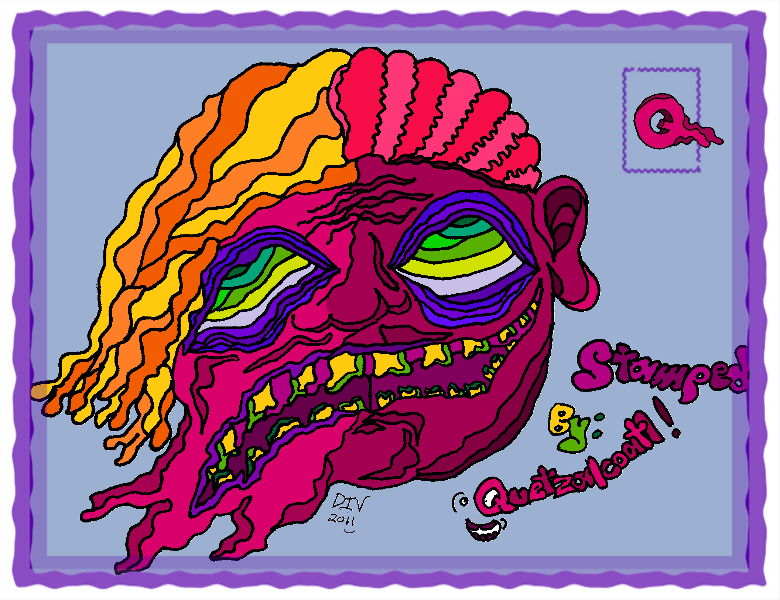 Hope to see you in the
Paranormal Forum
soon
.