hideOriginal Post
Feb 26, 07 at 3:41pm
wildhazz
---
Post your pictures here!

Rules and Guidelines: I'm going to set a few rules and guidelines, helping ensure a healthy environment for forum visitors to enjoy, and to just make my job easier.
Link Big Images. Simply put, if the width exeeds 800 pixels, please link it. Besides stretching the page, a large image can also slow down loading speeds, and for the unfortunate Dial-Up users, that's a living hell.


Quoting Pictures. Please keep this to a minimum, especially if the image is in the same page. Honestly, it's not really necessary and can cause slow loading speeds.


Commenting on Pictures. Commenting on pictures is currently allowed, as long as you follow forum rules. As long as you're not solely flirting or flamming, it's fine by me. This does not mean you can use this thread to spam and/or chat. Blatant violations will be punished accordingly.


Actual Pictures. As in Loungin's Photo Album, you should post actual pictures. A few photographs of your house is OK, but I'd prefer that you post pictures of yourself, or another member (with their approval).


You can find the Previous Photo Album Here
Thread Recap
(last 10 posts from newest to oldest)
Apr 23, 12 at 4:17pm
koffing
---
Quetzalcoatl
you need to get pimped out my boy.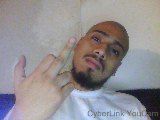 Apr 22, 12 at 7:59pm
Quetzalcoatl
---
So I showed some folks my FB page on an IRC channel and they made me this:
Mar 19, 12 at 1:09am
Quetzalcoatl
---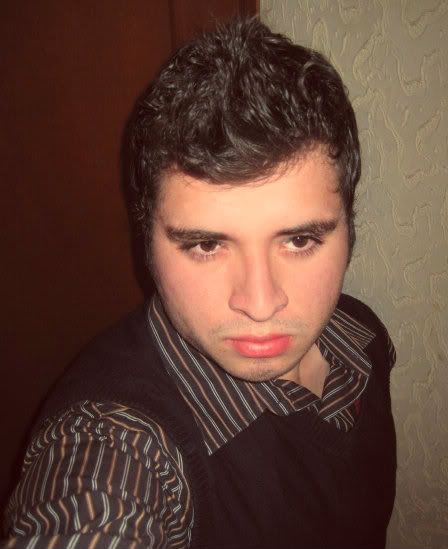 K onda vatos! That's me

Jun 13, 09 at 6:39am
metafor
---
Speaking of graduations...
Feb 19, 09 at 5:58pm
Just a Shadow
---
Old photos from my graduation on 2007 (sorry if I posted them before):
And me with some highschool friends:
Jun 11, 08 at 4:59am
Puerto Rico
---
May 28, 08 at 5:42am
metafor
---
Because it's the
fun
thing to do!
May 5, 08 at 12:36am
Akashi
---
Why are you guys holding each others butt pockets?

Mar 2, 08 at 9:26pm
Puerto Rico
---
ME as a kid



With Friends on a fieltrip



aT the Beach


Jan 2, 08 at 1:48pm
Just a Shadow
---
Powered by neoforums v3.0.0b
Copyright Neo Era Media, Inc. 1999-2017