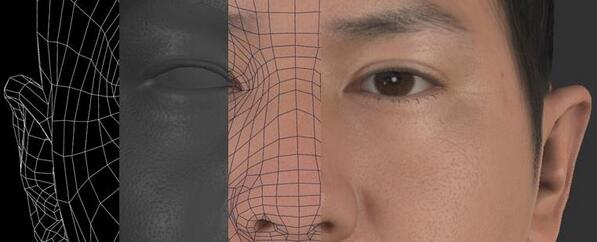 Earlier today EDGE Magazine unveiled details about the new PES2014 engine and it does look very promising indeed! Although the magazine is only available if you pay for it, Winning Eleven Blog made a great article about the new engine and you can read about it HERE.

There's a lot of interesting things in the article and I've highlighted a few key things for those too lazy to click the link!


quote WENB


The new engine was thought of by many to be the Fox Engine. However, the PES team state that it is NOT the Fox Engine but an adaption of the engine made specifically for football games. The engine comes based on 3 main pillars which come as the following:

'Barycentre' Physics and Ball Control
Contact and Physicality
Squad Emulator


Interesting too see that this is NOT the Fox Engine but that is is tailor made for football games and just like last year, they've focussed on 3 main categories of improvements/features. Definitely want to see more information about the Squad Emulator (and whether Barcelona play like Barcelona or Chelsea play like Chelsea) and the new control and contact developments.


quote WENB


It seems Team ID is also a big factor of the new engine with the new tactical side of the game. Player's can set 'Zones of Play' and create playing styles that will be instantly recognizable of your favorite teams. The article mentions that of Celtic's playing style when they managed to over come Barcelona. Players can set their full backs to over-lap or even double up on players such as Ronaldo or Messi when they receive the ball.
And Finally...


quote WENB


For those worried about the new engine only being available on next-gen, everything in Tokyo was shown to be running on the PlayStation 3. However, Konami have stated that the new engine is also 'ready' for next-gen.