hideOriginal Post
Nov 12, 12 at 10:43pm
Aussie Legend
---
I know not everyone has the game quite yet, but I thought I'd open this up so we can share around some of the cool custom emblems that the neoseeker community are creating! I've seen some great ones (and some not so great penises and swastikas) in BO1 and I'm sure it will be the same for Black Ops 2.

I've had a play around with the emblem editor for about an hour or so thus far and I love the changes they've made, made this one in about 45 minutes: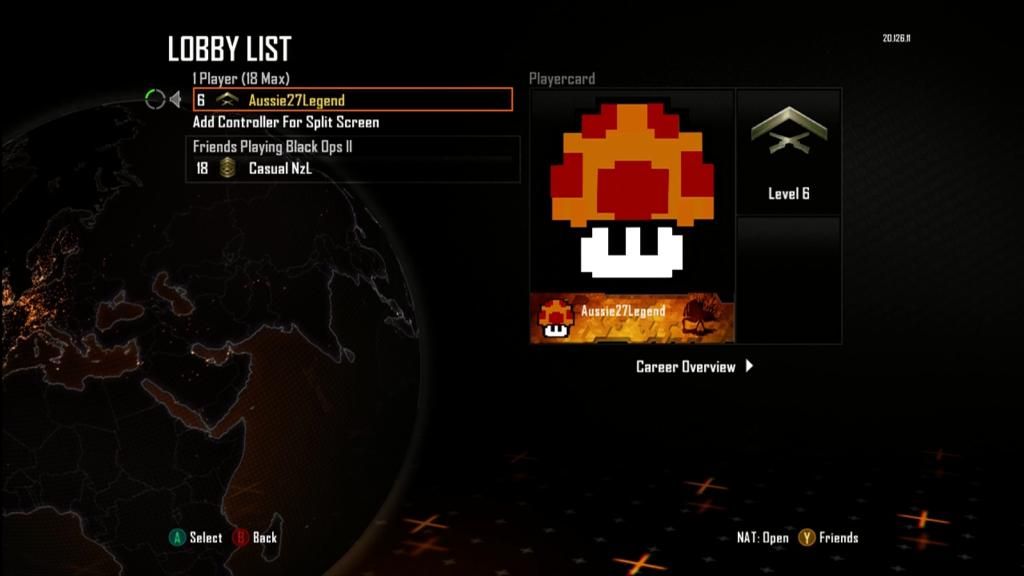 Even if you maybe don't have the game yet, what emblems are you going to try and make? I myself am working on a Mass Effect themed Paragon one, will post when its finished.
Thread Recap
(last 10 posts from newest to oldest)
Nov 10, 13 at 6:03pm
Yogurt
---
Lol, you tell him!
I like the last emblem you posted as well Rude Boy.
Nov 10, 13 at 12:26am
Rude_Boy_Loves_SKA
---
So you decided to make a swastika "for the lolz" and got your emblem banned, did you?
Awwe. You poor "troll".
(Also, the Nazi swastika is different from the historical Hindu swastika. Was is backwards, crooked, and on a red background? Then you fail, you stupid idiot.)
Nov 8, 13 at 1:03am
inkstaind
---
its not A NAZI SYMBOL! the hindus and various religions have that symbol too which is dated far before hitler was even born. get ur facts straight.
Jun 27, 13 at 2:15am
Raspustean
---
quote DarkBlade725


By any chance can we show our emblems to elite now? Or is it still just messed up

The other day I went on there and the emblem was showing. Just do what was mentioned early on in this thread.
I was going to but cannot remember my log in details so just used my phone
Jun 26, 13 at 9:49pm
DarkBlade725
---
By any chance can we show our emblems to elite now? Or is it still just messed up
Jun 25, 13 at 5:03pm
Raspustean
---
Wall.E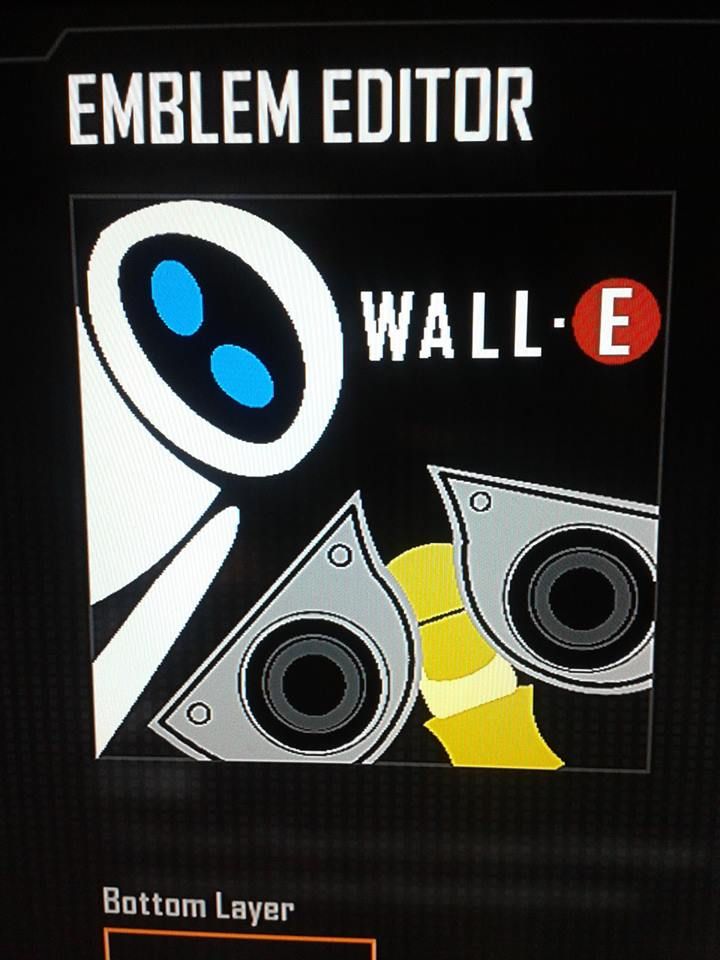 Bowser
Bugs
Cat Mario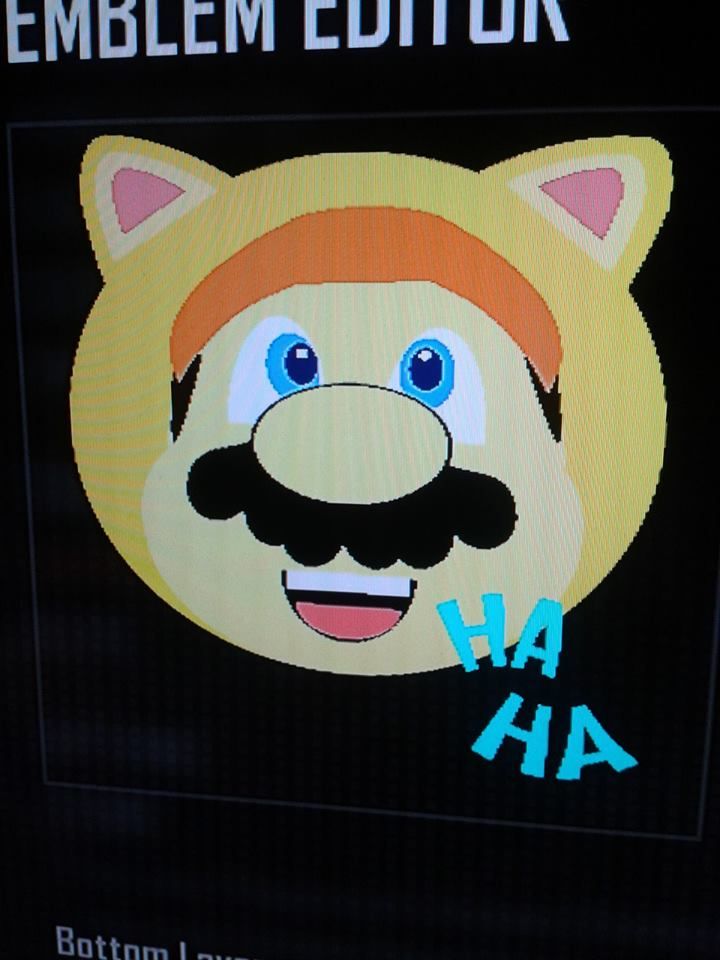 Minion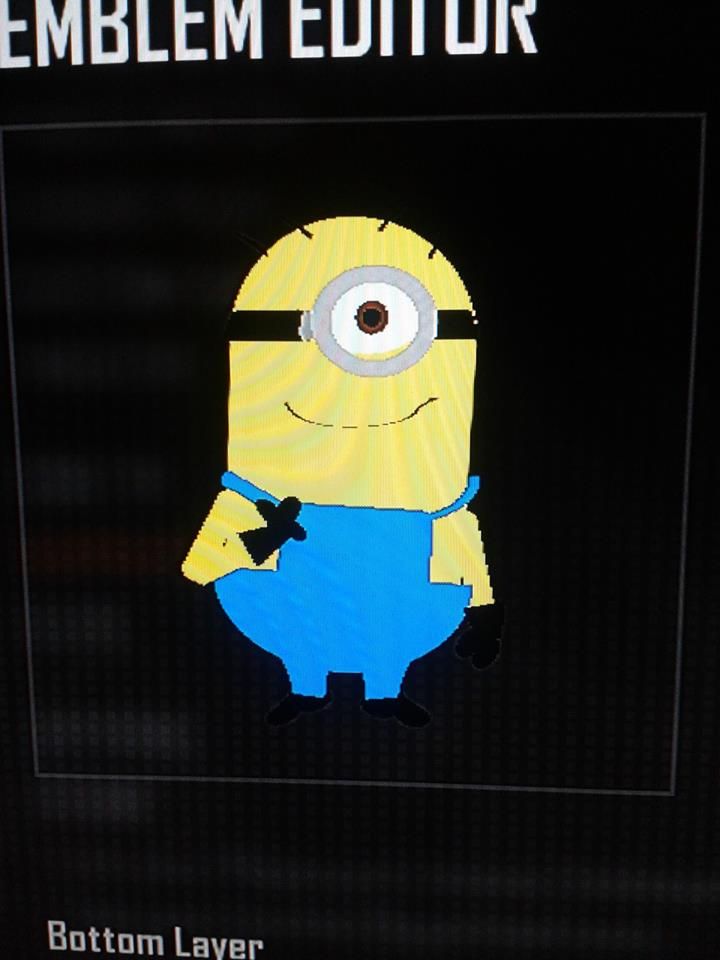 Lego Batman
Marvin The Martian
Apr 6, 13 at 7:05pm
TurMoiL911
---
I have no idea why ELITE isn't letting me view my custom emblems, but I have three:
The Sith Empire symbol from Star Wars: The Old Republic
The smiley pin with blood from Watchmen
The N7 logo from Mass Effect
Apr 6, 13 at 6:48pm
DarkBlade725
---
Its been a while... I made a new emblem its a pill I dont know how to pull it off of Call of duty elite
Mar 19, 13 at 4:24pm
Rude_Boy_Loves_SKA
---
Well, Elite doesn't update anymore, so I can't get my emblems off of there:
But this is the newest one I've been using:
I also have a few more passive-aggressive ones,
Mar 17, 13 at 6:27am
unclebobert87
---
My emblem is just, "I'm Shit" with a random image you unlock
Powered by neoforums v3.0.0b
Copyright Neo Era Media, Inc. 1999-2017