hideOriginal Post
Jul 01, 12 at 6:45am
hiigaran
---
Thread Recap (last 10 posts from newest to oldest)
Feb 01, 15 at 1:59pm
Ulrik
---
Jan 30, 15 at 6:13pm
Kingy
---
quote Stitch


Is that a Durlur Spurkle? :3

Haha of the finest degree.
Jan 30, 15 at 8:10am
Stitch
---
Is that a Durlur Spurkle? :3
Jan 29, 15 at 7:31pm
Kingy
---
This photo. Ahahahahaha
Jan 22, 15 at 4:05am
Ulrik
---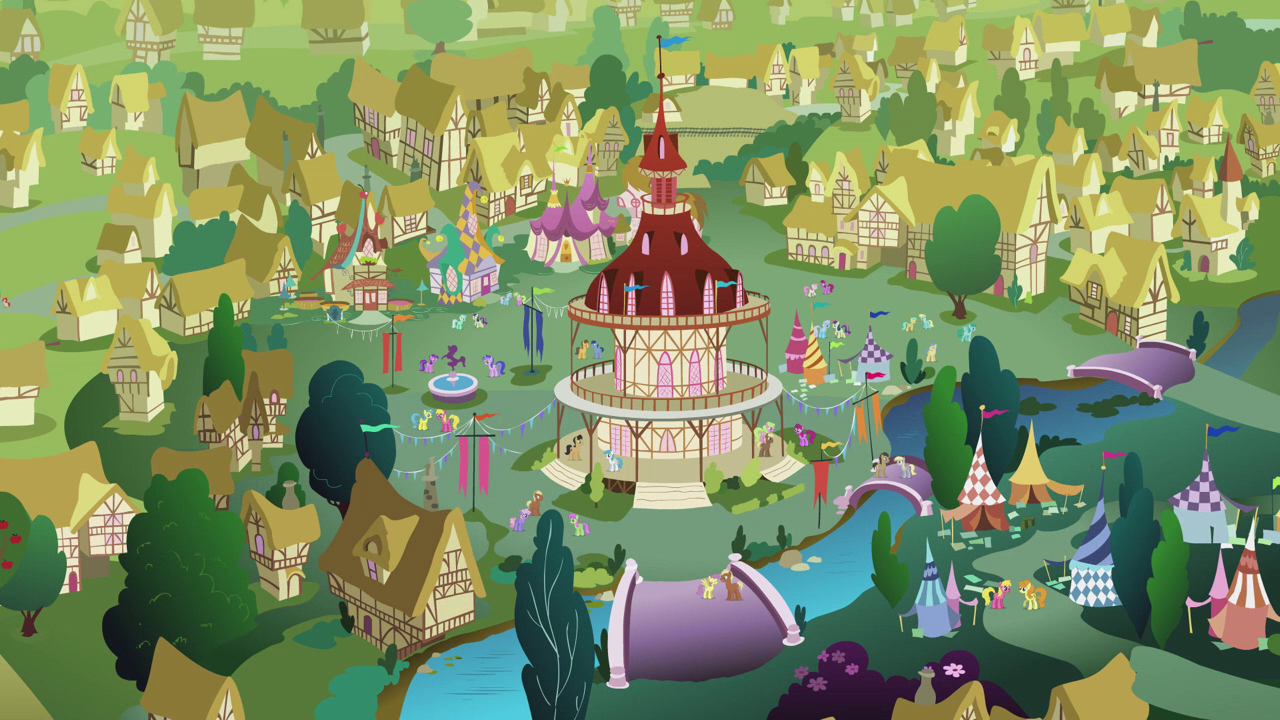 Dec 22, 14 at 5:09pm
Kingy
---
Dec 16, 14 at 7:33pm
Kingy
---

Dec 16, 14 at 2:47pm
Ulrik
---
Dec 16, 14 at 5:15am
Shadow of Death
---
Can't Direct Link Unfortunately
Apologies for the large size and don't mind the mess that is my desk.
I just got this from my family for my B-day XD RD isn't my pony of choice, but at least I have two Pegasi ponies. I'm not sure which I would have chosen of the Mane Six anyway. I already have two Fluttershy plushies, but maybe the Fluttershy Ty beanie baby would have been a good place to start? I'd definitely like a Luna or Celestia plush/beanie baby.
Dec 15, 14 at 4:36am
Stitch
---
lol, some people's imagination.

Powered by neoforums v2.3.3d (Bolieve)
Copyright Neo Era Media, Inc. 1999-2015