hideOriginal Post
Jul 01, 12 at 6:45am
hiigaran
---
Thread Recap (last 10 posts from newest to oldest)
Oct 04, 14 at 3:46pm
Ulrik
---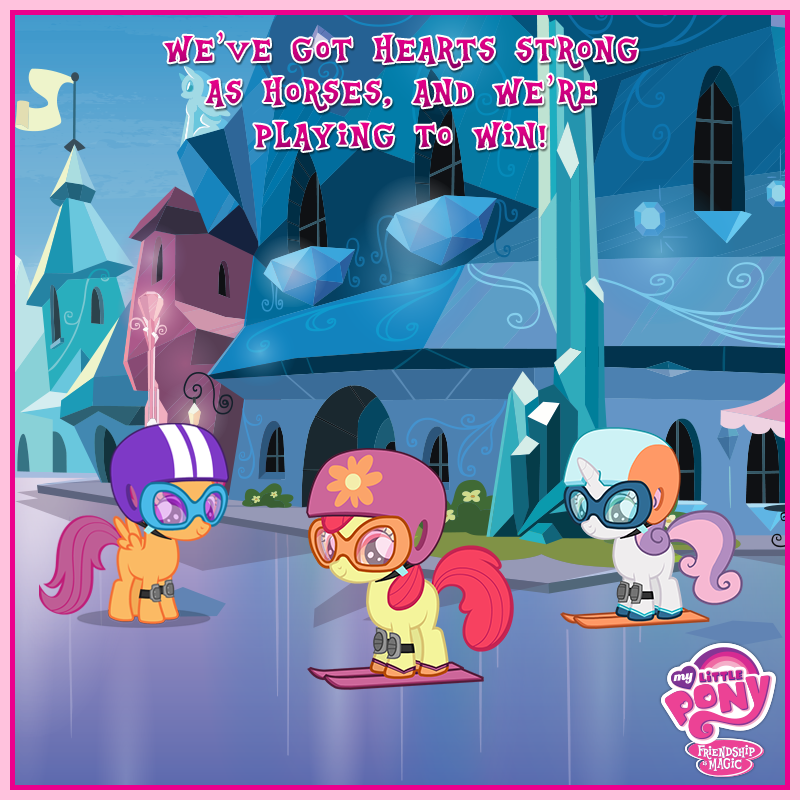 Oct 02, 14 at 2:20pm
Shadow of Death
---
This Artist
does various MLP art. Seems mainly focused on scenery in wallpaper form. Has some good art (naturally, otherwise I wouldn't be linking to it XD).
Sep 29, 14 at 1:18pm
Kellan
---
Found this... Smash Bros... Animal Crossing... Get it?
Sep 28, 14 at 11:41am
Ulrik
---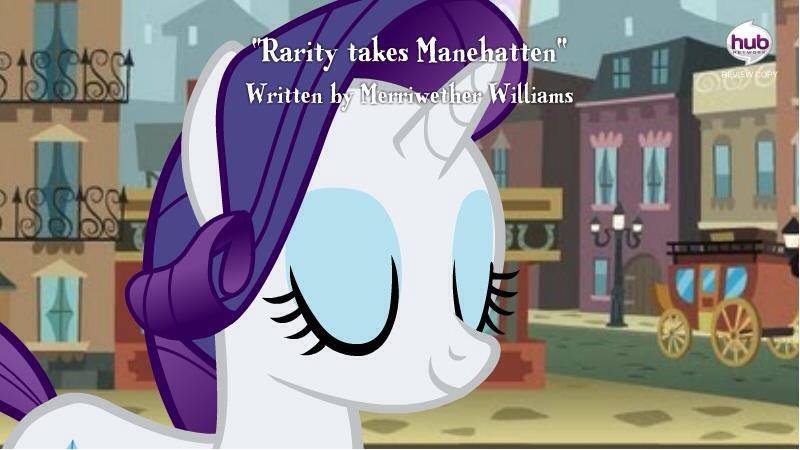 Sep 19, 14 at 1:14pm
Kellan
---
Welp, I decided on a signature pony, everypony, meet Noteworthy! Ill most likely get this as my cutie mark soon, I know ive not had Rarity for long but ill be keeping this one for ages.
Sep 18, 14 at 12:37am
Ulrik
---
Sep 15, 14 at 9:54am
Stitch
---
quote kingy


lol, made this image today:

[img]https://fbcdn-sphotos-e-a.akamaihd.net/hphotos-ak-xfa1/v/t1.0-9/10703636_936938279669237_1747148572858470735_n.jpg?oh=cf0bb2f9fd4c09ca4817d1ea6135d090&oe=548FB8F5&__gda__=1422816963_2b62e153254389ea54fc2e86fc91c4a0[img]

lol, so like, if they both shout at the same time, would it be Stereo or surround sound?

Sep 14, 14 at 7:48pm
kingy
---
lol, made this image today:
Jul 20, 14 at 9:01pm
kingy
---
I just found this on Deviantart.

Awesome.
Jun 12, 14 at 2:02pm
Ulrik
---
Powered by neoforums v2.3.0 (Bolieve)
Copyright Neo Era Media, Inc. 1999-2014