hideOriginal Post
Nov 29, 11 at 2:36pm
Riggster
---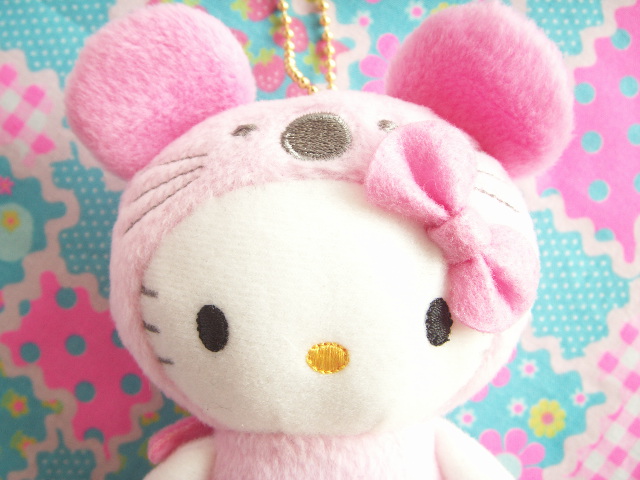 Thread Recap (last 10 posts from newest to oldest)
Dec 26, 14 at 12:54pm
Runescape
---
Merry belated x-mas guys!
Dec 25, 14 at 1:33pm
lbt10
---
Merry Christmas and Happy Holidays all <3
Dec 25, 14 at 6:18am
Makeaton
---
Merry Christmas ya' bastards.
I miss you guys sometimes, sometimes.
Oct 02, 14 at 5:29pm
Ninmecu
---
I'm seriously tempted to just make the new general off topic despite this one not quite being done simply because
A)I'm that *bleep*ing egotistical
B) It's probably going to be the last *bleep*ing one
and C) i've got some pretty *bleep*ing big news that I'm excited for and would love to immortalize it like the ungodly asshole that I am.
Edit: Added an adorable distraction.
Oct 01, 14 at 11:44am
Ash Blue
---
Sep 26, 14 at 10:53pm
ThuggAngel
---
Sep 26, 14 at 10:52pm
Jeterrocks
---
Sep 22, 14 at 7:07pm
Tiki Penguin
---
Powered by neoforums v2.3.2 (Bolieve)
Copyright Neo Era Media, Inc. 1999-2014