I'm not exactly sure that I'm not too lazy to figure out how to get the 3D versions of these pictures on here, so here's a bunch of 2D's.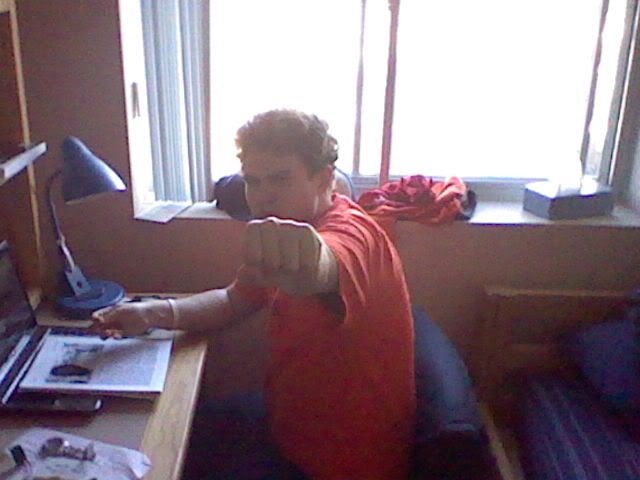 My roomie and I wanted to see hoe the 3D worked with fight scenes.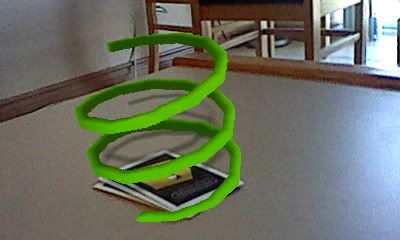 I did a little 3D drawing in the AR Games.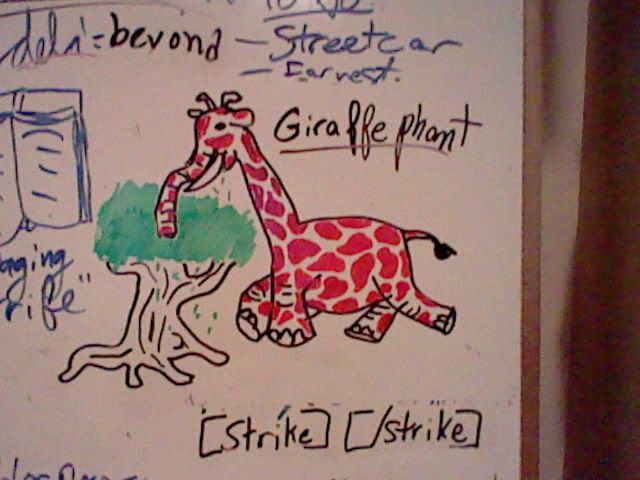 My roomies and I wanted to know what a Giraffe and an Elephant would look like if they were combined.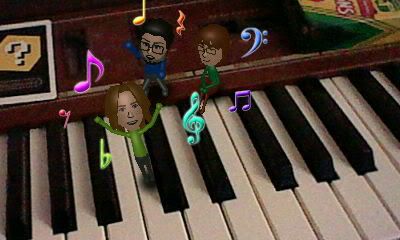 My roomies and I having a jam session.