The folks at kittycorp seemed to like it , thought I'd share it.
Hes not quite done yet , just needa do a few more things to spruce him up before release.



Gutsman V.1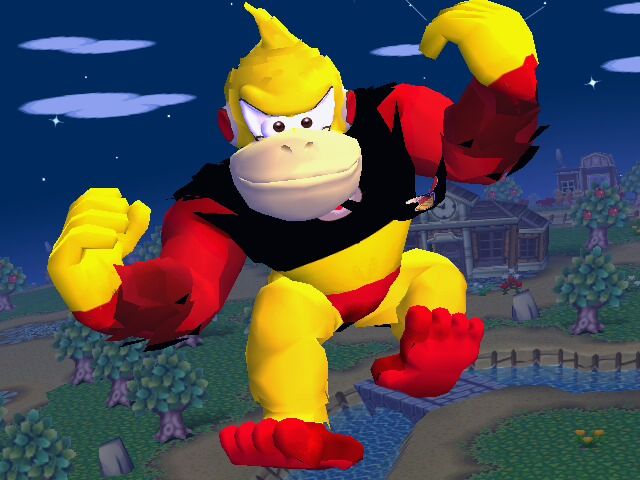 Its the infamous megaman boss , Gutsman!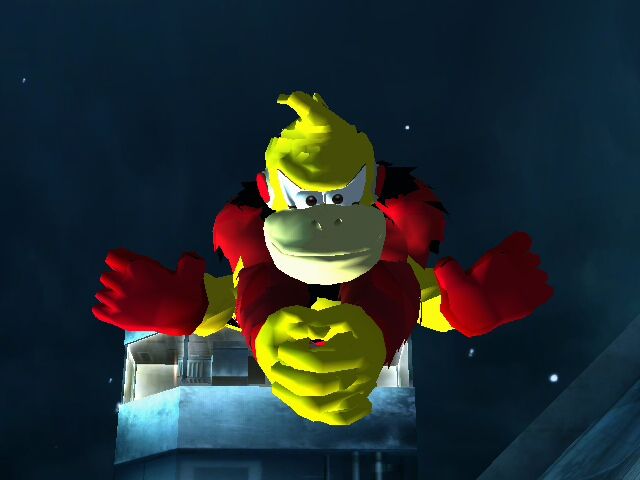 *Gutsman smash!*



Just look at that snazzy tie ~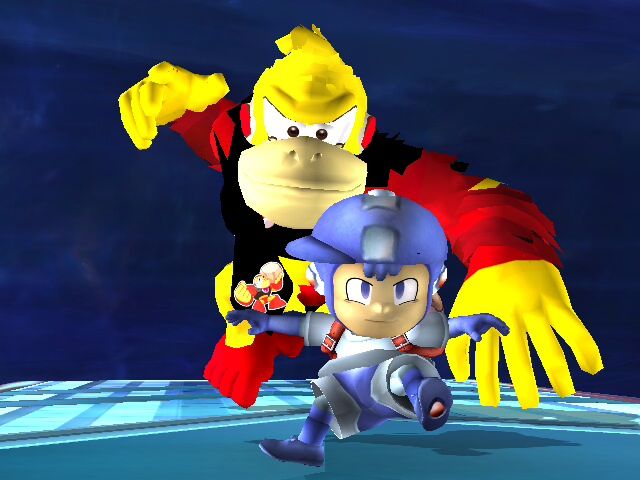 The poor unsuspecting megaman!



Megamans helpless to the awsomeness that is gutsman!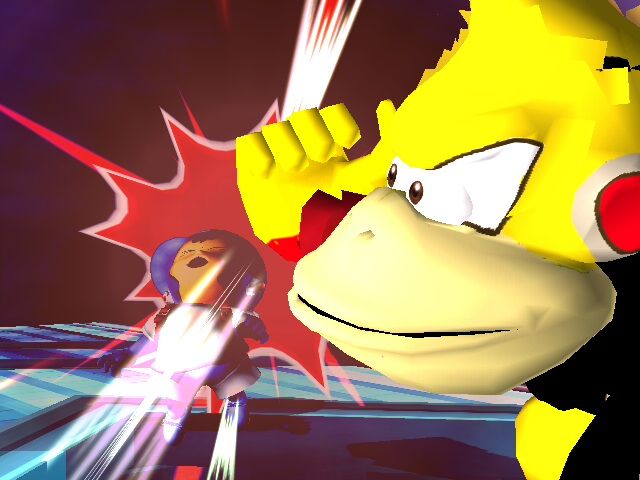 Megaman had no chance =/
*Thanks to Oizen who helped with many problems*