hideOriginal Post
Nov 9, 08 at 10:51am
Peek_a_buu
---
Do your thing. I can't think of a title. In fact, to start us off again, suggest some good ones.

Thread Recap
(last 10 posts from newest to oldest)
Mar 9, 16 at 10:16am
Spook
---
It also works well as a vita wallpaper!
Damn though, ganondorf hero mode is legit tough after the forest temple.
Mar 2, 16 at 12:27pm
bbb7002004
---
Someone in Hyrule really like that E3 footage, I guess. That being said, I have the same picture in my computer background rotation.

Mar 1, 16 at 9:29am
Spook
---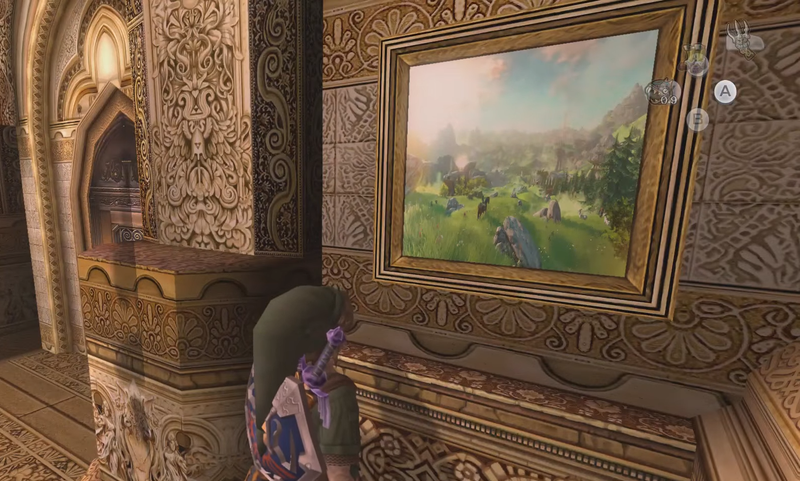 Feb 9, 16 at 8:58pm
SlangX
---
Hey that's excellent! Fitting indeed, one of our own overseeing this old decrepit monument to a cherished community past.
Jan 14, 16 at 6:28am
bbb7002004
---
I just realized I became the moderator of this board, which is basically to one that got me hooked on this site waaay back when. Weird.
Jul 25, 14 at 2:28am
T0a5t3r
---
Yeah the only reason I ever really come back to Neoseeker is to check this thread. I admit I haven't played TP in a while though.
May 13, 14 at 5:32pm
bbb7002004
---
I leave this board and Golden Sun on my favorites list to take nostalgia strolls every once in a while as well.

May 10, 14 at 5:57pm
SlangX
---
Thought I'd pop in to see if anyone was still around this site? Decided to skim the pages of the GD and ended up nostalgia'ing pretty hard. I'm sure the lot of you are off in the world with successes abound.

Feb 8, 13 at 1:31pm
T0a5t3r
---
Hello?
Hello?
Hello?
Hello?
I strayed away from reddit and real life long enough to stop by Neoseeker and couldn't resist visiting this thread. It's sad no one's been around for over half a year.
Feb 7, 12 at 2:26am
Barmy Brat
---
Come to think of it, I don't think a woman has ever described a night with me as "fun or engaging", either.
Hmm.
Powered by neoforums v3.0.0b
Copyright Neo Era Media, Inc. 1999-2017