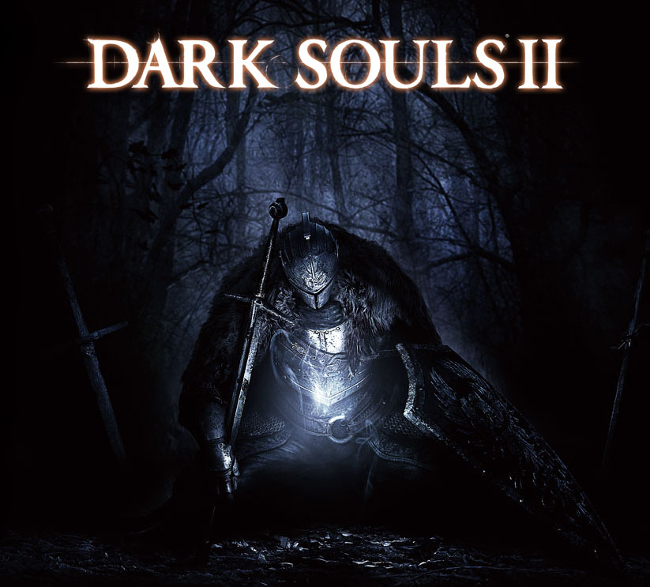 Welcome to the Dark Souls II walkthrough. Hopefully this guide for Dark Souls II will help you out with any questions you may have about game play. If this walkthrough doesn't answer all our your questions please make sure to ask in our forums.
[edit]
Introduction
The following guide is for the game Dark Souls II. The previous game was notorious for it's brutal difficulty and unforgiving consequences and this one is no exception. This guide will help you out in beating this nightmare of a
journey by offering various strategies, item locations, boss lists and more.
[edit]
Go Beyond Death
The spiritual successor to Demon's Souls for the PS3, From Software's Dark Souls is a series of action adventure titles set in dark fantasy worlds filled with challenging encounters and level design. Players must overcome these challenges through trial by fire (literally, in many cases!) if they wish to uncover what awaits at the of the main storyline.
Even death is no escape, as your character becomes Undead when s/he dies, forced to continue fighting until they regain their humanity. And that's only until they met yet another grisly fate...
[edit]
How to Use This Walkthrough
Simply hit the links in the Table of Contents to the right to go to the page covering the section of the game you'd like to get more information on. The first few sections cover the main game walkthrough, while the remaining sections are appendices featuring lists of jobs, abilities, side quests and more.
[edit]
Editing This Walkthrough
This walkthrough was based on the guide originally written by Punisher_X2, viewable in text file format on Neoseeker's Dark Souls II profile page. Be sure to check out his guide and show him your support!
We have convered it into this wiki-style walkthrough, and registered members are welcome to help contribute and improve on it. It all starts by hitting the orange "Edit" button on each page, which brings up the editing screen for that page. Users familiar with wiki markup should have no trouble with the editing styles!
---
Last edited by
Wolfwood
on May 05, 14 10:49am